Numerica's Jessica Johnson Promoted to VP of Risk Management
Posted by Andrew Kobialka on November 29, 2022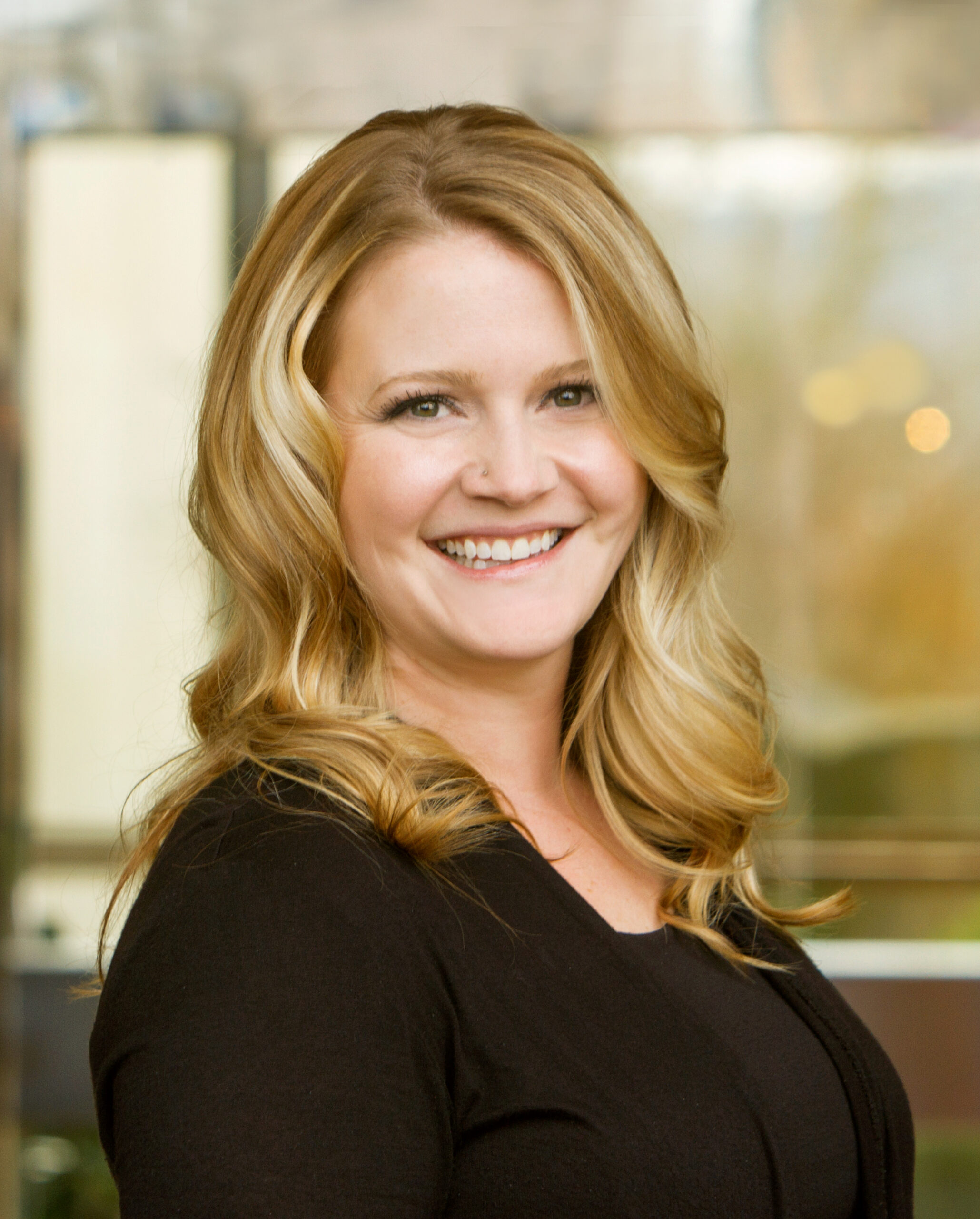 Jessica Johnson has been promoted to vice president of risk management at Numerica Credit Union, based in Spokane Valley, Washington. In this role, she oversees the credit union's enterprise risk management team.
"Jessica's collaborative style consistently unites and enhances our team," said Karen Weis, senior vice president of risk. "Her leadership strengthens Numerica's risk framework, preparing us for continued growth."
In her 16 years at Numerica, Johnson has gained a breadth of experience throughout the credit union, including helping Numerica launch Washington's first cannabis banking program. She previously served as assistant vice president of risk management.
Posted in Regional Member News, Washington.