OCCU Issues Inaugural Auto Asset-Backed Securities
Posted by Andrew Kobialka on November 8, 2022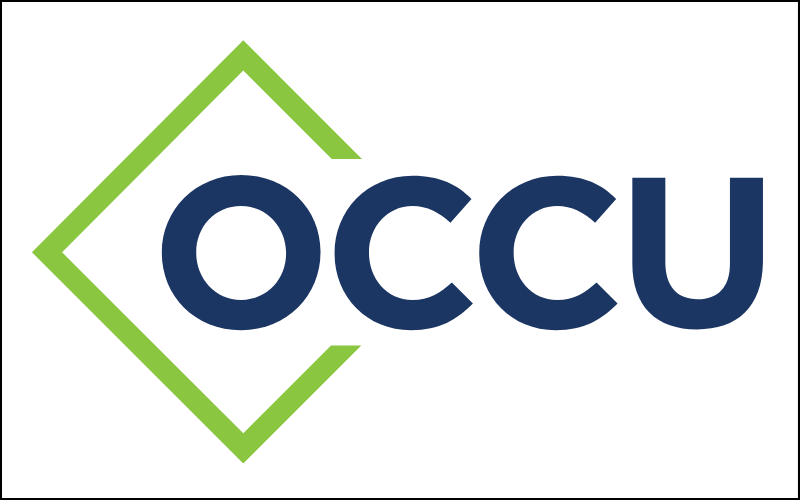 Oregon Community Credit Union, based in Eugene, Oregon, has become the first state-chartered U.S. credit union to issue auto asset-backed securities (auto ABS).
Securitization — the process of bundling hundreds or thousands of individual loans into a marketable security — has been widely used by traditional lenders for decades and fintechs in recent years. In 2017, the NCUA allowed credit unions to look to the securitization market to liquefy portions of their loan portfolios. OCCU is the fourth credit union to complete a securitization and the first state-chartered credit union to do so.
OCCU's $275 million offering includes direct and indirect prime-quality vehicle retail installment sales contracts secured by new and used automobiles, light-duty trucks, sport utility vehicles, and vans.
"This securitization benefits members by building the financial strength of OCCU," said Ron Neumann, OCCU president and CEO. "This strength allows us to serve more members and supports our ability to provide member benefits such as lower or eliminated fees, additional branches and service centers, and enhanced technology such as digital banking and interactive teller machines."
As a regional auto-lending leader in the Pacific Northwest with a managed auto portfolio of $3.4 billion, a 77% year-over-year increase according to Standard & Poor's, OCCU is one of the largest credit union indirect lenders in the U.S. Well respected in the industry, OCCU has been making vehicle loans for more than 65 years and has built a strong program to deliver value to both members and dealer partners.
OCCU also has become a leader in participating loans over the last several years, helping with balance sheet flexibility and increased lending capacity while also supporting other credit unions seeking loans to support their balance sheets. And now, by entering the securitization space, the credit union will realize the ongoing financial benefit of debt security issuances and the resulting retained equity position and capital leverage. In both strategies, the credit union retains servicing and therefore maintains the relationship with members.
Posted in Oregon, Regional Member News.