Washington Credit Unions Partner to Revamp Community Center in Honor of 74th Annual International Credit Union Day
Posted by Andrew Kobialka on October 24, 2022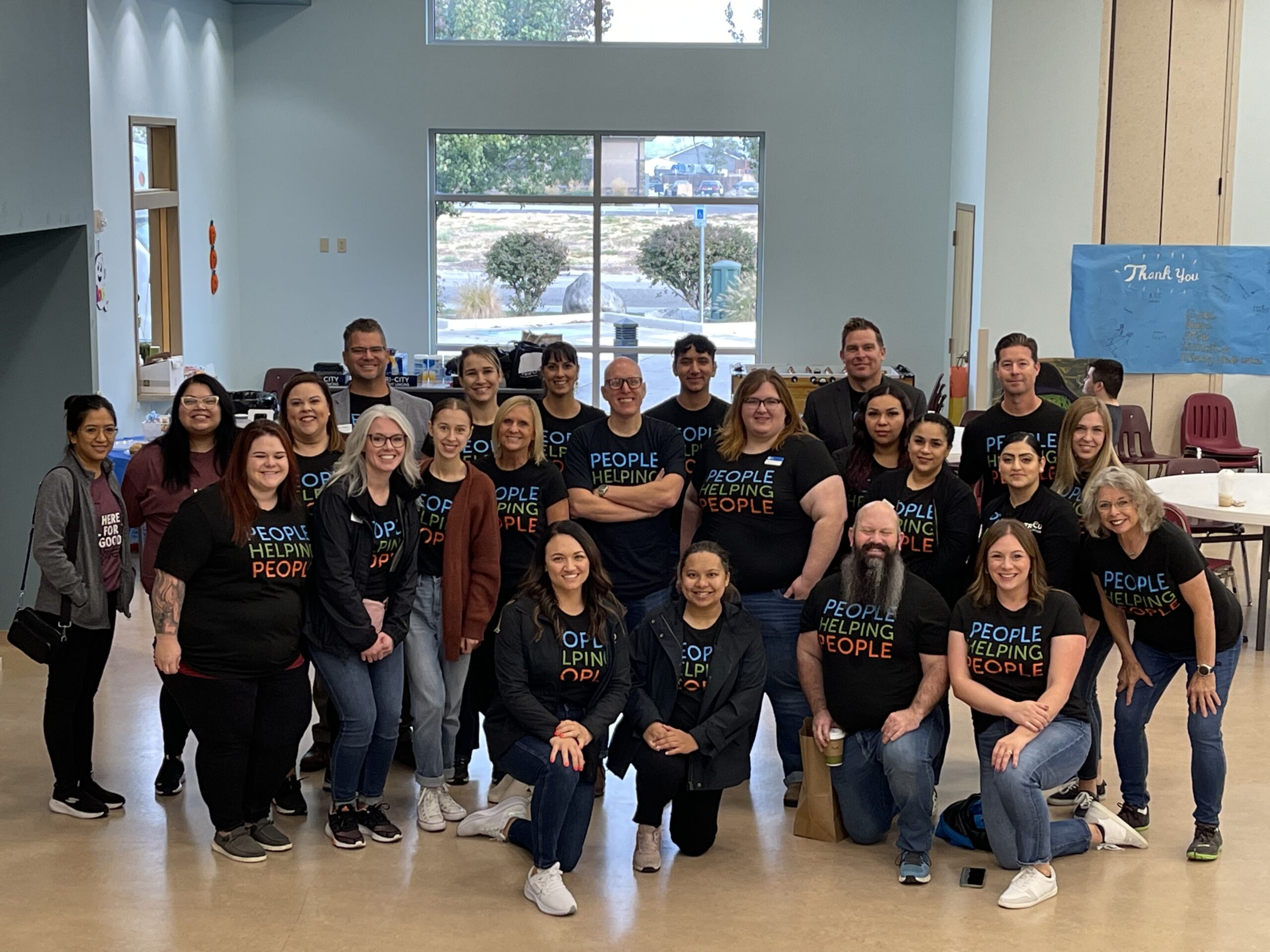 In celebration of the 74th annual International Credit Union (ICU) Day®, which fell on Oct. 20, local Washington credit unions: Gesa, HAPO, Numerica, STCU, and Tri-CU, partnered to help local non-profit, The Arc of Tri-Cities, revamp its Community Center. The Arc helps create opportunities for people with developmental disabilities to participate in society to their greatest potential, annually serving more than 2,000 individuals and their families in Benton and Franklin County.
"At the heart of a credit union is our commitment to making a positive impact on our local communities," said Richard Waddle, executive VP of Gesa Credit Union. "We're honored and thrilled to come together with our fellow credit unions to give back to The Arc of Tri-Cities. The work they do to remove barriers for individuals across the state resonates with us all. We could not have thought of a better way to celebrate this year's International Credit Union Day®."
Together, the credit unions repainted the Community Center as well as stripped and waxed the floors. The credit unions then worked to prepare and paint The Arc's Quiet Room, and cleaned and organized the craft closet, large hall bathroom, kitchen, and laundry rooms. The credit unions also pooled funds to purchase a new sectional and a scissor lift.
This International Credit Union Day, the group's goal is to create internal charitable initiatives that help empower our collective members, in support of this year's theme: "Empower Your Financial Future with a Credit Union."
International Credit Union Day® celebrates the spirit of the global credit union movement. This day is recognized to reflect upon the credit union movement's history, promote its achievements, recognize its hard work, and share member experiences. International Credit Union Day® has been celebrated on the third Thursday of October since 1948.
The ultimate goal is to raise awareness about the tremendous work that credit unions and other financial cooperatives are doing around the world and give members the opportunity to get more engaged. The day of festivities for credit unions and financial cooperatives globally includes fundraisers, open houses, contents, picnics, volunteering, and parades.
Posted in Regional Member News, Washington.