Interested in Joining the YCUP PDX Board?
Posted by Andrew Kobialka on October 24, 2022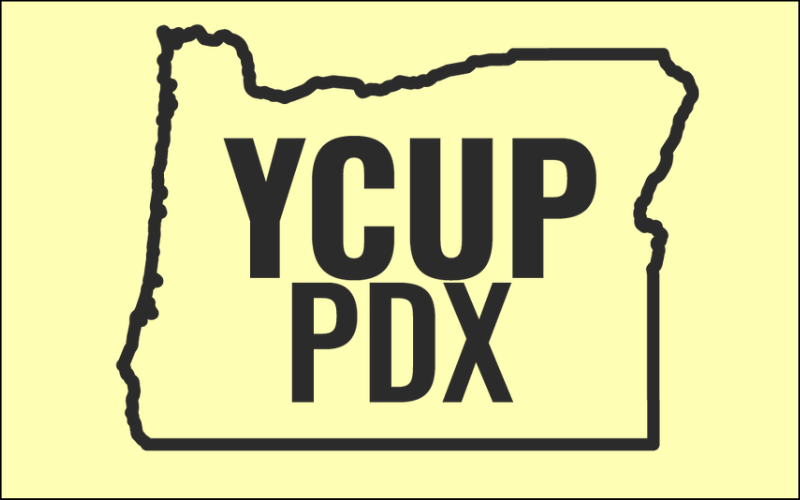 Join the Young Credit Union Professionals of Portland at 6:30 p.m. PST on Tuesday, Nov. 15, via Zoom to chat about the exciting openings available on the YCUP PDX Board in 2023. Have you been wondering what YCUP PDX is all about? Want to be more involved in YCUP PDX events? Want to have a say in the groups YCUP PDX supports?
This will be an info session you won't want to miss! Grab a cocktail and get ready to ask us all the questions…seriously we love to talk…CU there! Zoom Link
A self-proclaimed "emotional and career support group," YCUP PDX was founded in 2008 to foster connection and collaboration among passionate credit union young professionals across the Portland region. The group has rallied around numerous causes over the past few years, raising money for LGBTQIA+ populations, BIPOC groups, Credit Unions for Kids, and more.
Posted in Oregon, Regional Member News.