Is Your Credit Union Coming Up with Unique Solutions to Common Challenges? Share with Us!
Posted by Andrew Kobialka on October 18, 2022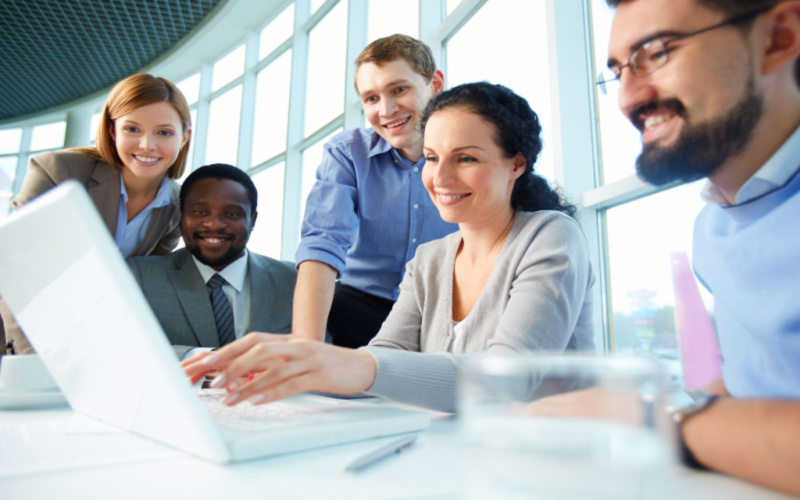 Wouldn't it be helpful to know how other credit unions are tackling today's hot topics and challenges? For example, winning strategies to grow membership, proven methods to retain talent, or ideas on how to engage with the community in a more meaningful way?
Help us help you.
The GoWest Credit Union Association serves more than 300 credit unions across six states — many of which have unique approaches to improve community building, products and services, marketing, operations, and more.
As GoWest, we can provide a platform for our member credit union community to share your most effective business methods and favorite programs/initiatives. In the spirit of collaboration, we all benefit when we open the channels of communication and become a mutually beneficial resource for the Credit Union Movement!
So, we ask that you reflect on what your credit union has done well and done differently and submit a short article or video providing an inside look at how you found success in tackling a particular area.
The stories will be posted on the On The Go webpage, and in your weekly On The Go newsletter. Let's Go Forward and Go Together to strengthen the Credit Union Movement.
Submit your articles here or email GoWest Communications Manager, Andrew Kobialka, to collaborate on story ideas and get answers to your questions.
Haven't received the On The Go newsletter? Subscribe and make sure you safelist [email protected].
Posted in Across the Region, Top Headlines.