Numerica, STCU, and Progressions Credit Union Named 'Best Place to Work'
Posted by Andrew Kobialka on October 11, 2022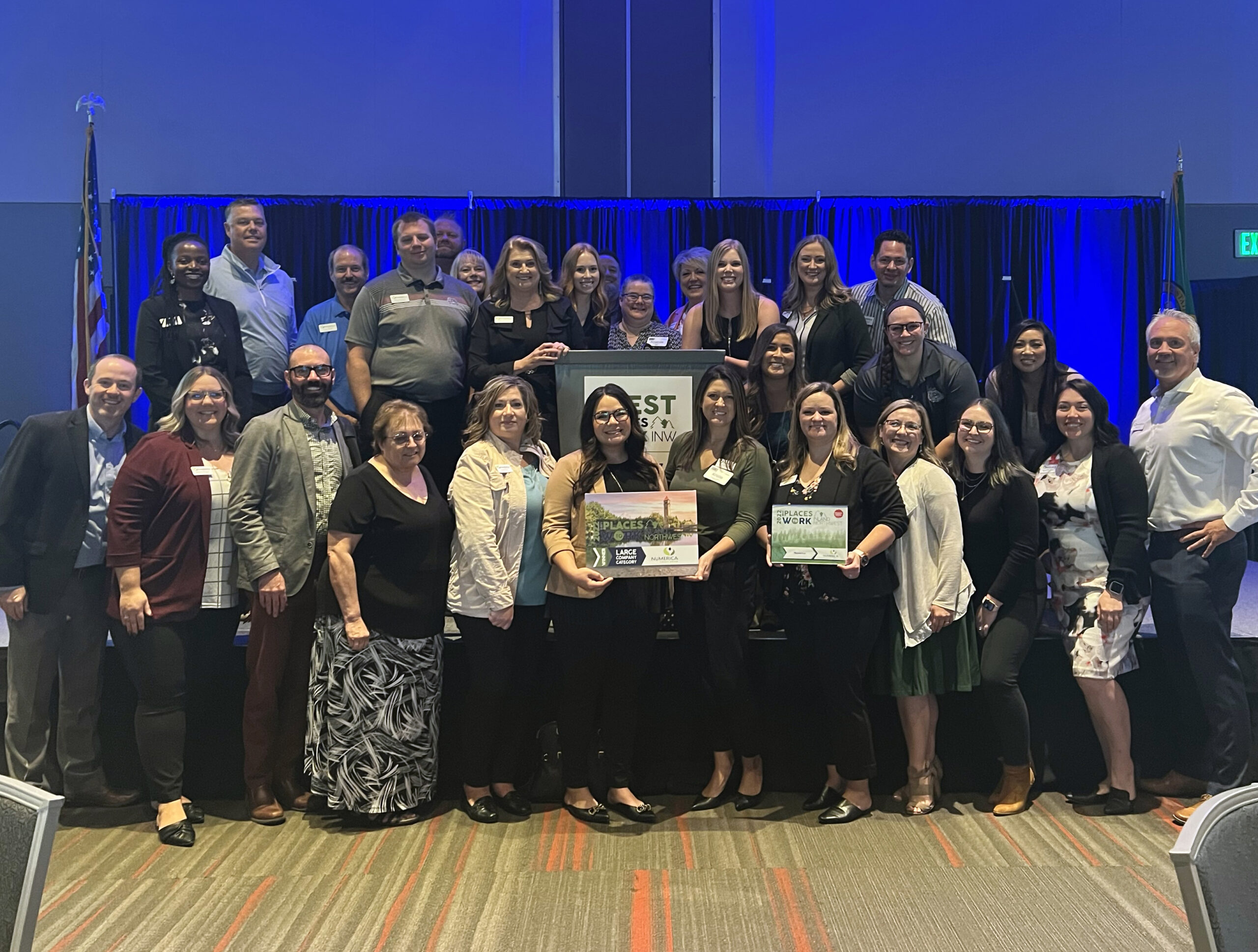 Numerica Credit Union, based in Spokane Valley, Washington, is the region's top large workplace, according to the 2022 Best Places to Work Inland Northwest. This is the second year in a row the credit union has won and the fifth consecutive year of being in the top three in the large employer category.
"At Numerica, we work to create an environment that's inclusive, welcoming, and a place where our team members feel heard," said Carla Cicero, Numerica president and CEO. "This award is an incredible honor. Winning must mean we're doing a lot of things right!"
Two other GoWest member Credit unions won in their categories:
STCU, #2 large company category
Progressions Credit Union, #8 small company category
Best Places to Work Inland Northwest honored a total of 34 employers in the region during an in-person celebration. Organizations were ranked through independent assessments, including an employer questionnaire and employee surveys.
Numerica was recognized for its outstanding leadership, workplace culture, and professional development opportunities. The credit union was also celebrated for its embrace of work-life balance, including a paid day off to spend with family and paid volunteer hours.
Congratulations and great job to these three GoWest credit unions!
Posted in Regional Member News, Washington.