Longtime InRoads Credit Union President/CEO and CLO Announce Retirement
Posted by Andrew Kobialka on October 11, 2022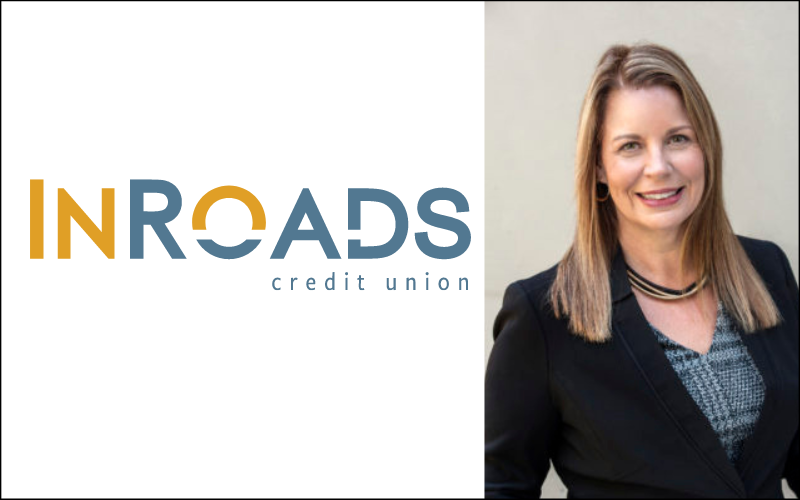 Both Brooke Van Vleet-Pearson, president and CEO of InRoads Credit Union, based in St. Helens, Oregon, and Robin Balza, chief lending officer, have announced plans to retire in 2023. Combined, the two represent over 70 years of industry expertise and leadership.
Van Vleet-Pearson began her credit union career at First Tech Federal Credit Union, quickly working her way into leadership roles, including interim President and CEO. The InRoads Board of Directors hired Van Vleet-Pearson in 2012. With her leadership and insight, the credit union more than doubled in size, from $166 million to over $360 million in assets. In addition, she helped oversee the expansion of the credit union's charter and name change. Today, InRoads Credit Union, formerly St. Helens Community Credit Union, now serves Columbia, Cowlitz, Clatsop, Multnomah, and Washington Counties.
"I'm so honored to have been part of the InRoads family," said Vleet-Pearson. "I've seen so many positive changes at InRoads over the last decade that have allowed the credit union to remain financially strong and sustainable. I'm confident our growth will continue as we serve more families and local businesses with the financial products and services they want and deserve. That includes the addition of our recent CDFI certification providing access to funding that will be used to generate economic growth and opportunity throughout the community."
Balza, who will retire after 43 years at the credit union, has been instrumental in making InRoads one of the premier lending institutions in the region. During her time at the credit union, Robin has served in nearly all facets of the organization and has been an adaptable, proven leader. In 2020, commercial loans, home loans, and consumer loans all saw record growth thanks to her guidance.
"During my career, I've seen a lot of changes at the credit union," stated Balza when asked about her time at InRoads. "One thing that has never changed is the impact this credit union has had on the families and businesses that have relied on us over the decades. They're the reason we do what we do. I'm proud of our many successes, most recently the execution of our PPP loan program, helping small businesses survive during the pandemic. We were able to help 173 businesses save over 600 jobs in our local communities."
The InRoads Board of Directors has worked over the last year on a comprehensive succession planning process and will conduct a search to find its new President/CEO. Van Vleet-Pearson will work with Balza to recruit and identify a new Chief Lending Officer.
"On behalf of the entire board of directors and all InRoads employees, I want to thank Brooke and Robin for their dedication and leadership." said Lea Chitwood, board chair. "Both women are an inspiration. InRoads is poised for growth and prepared to better serve our current and future members thanks to their guidance."
Vleet-Pearson as well as Balza plan to spend their retirement traveling and spending time with family and friends.
Posted in Oregon, Regional Member News.