Valley of the Sun Chapter Hosts International Credit Union Day Event
Posted by Andrew Kobialka on October 6, 2022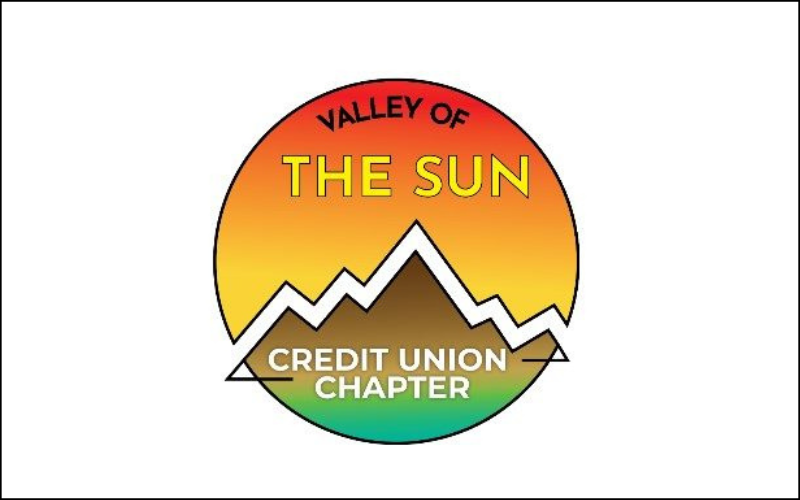 You're invited to the Valley of the Sun Chapter's International Credit Union Day event.
Date: Wednesday, October 19th, 2022
Time: 5 to 7 pm.
Location: The Porch – Arcadia
4017 E Indian School Rd, Phoenix 85018
Complimentary valet parking only on-site. Available parking at the Southwest corner of 40th Street & Indian School.
Cost: $55 per person
Agenda:
5:00 pm Registration/Cocktails
5:30 pm Welcome & Program
-GoWest Association Updates from
President/CEO Troy Stang
-Advocacy Updates from GoWest
Association
-Networking
Registration Deadline: Friday, October 14th, 2022.
Posted in Arizona, Chapters, Regional Member News.