OCCU Uses Machine Learning to Reduce Holds on Deposits
Posted by Andrew Kobialka on October 4, 2022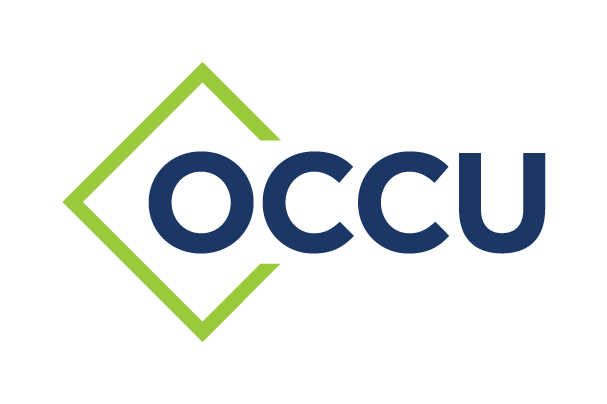 Having a hold placed on deposits by financial institutions can be a source of frustration for customers. That's especially true for longtime loyal customers with stable account histories. Now, with the help of machine learning, Oregon Community Credit Union, based in Eugene, Oregon, is doing away with a one-size-fits-all policy and making more of a member's deposited funds available sooner through a process that automatically evaluates various attributes to assign unique hold thresholds.
Like most financial institutions, OCCU allows members to use mobile devices and ATMs to deposit checks. But since there is no in-person interaction, hold policies blindly apply to everyone, even the most long-standing members who have never caused the credit union a loss.
Now, if the account and member qualify, this new program will automatically make available an additional amount of the deposit.
When a member uses the mobile app or an ATM to deposit a check that results in a hold, the new program scans a database to determine if the member qualifies and finds the unique hold limit attributed to the account. It also scans recent activity to determine if escalating mobile or ATM deposits indicate possible fraud.
If the member and the account pass all filters, the program will release the default hold, and replace it with the more favorable, lower hold, increasing the amount of funds available from the deposit.
The program manages an aggregate total amount of additional funds that can be released to a member, which can spread over more than one deposit. For if example, the member qualifies for an additional $400 released, but today's deposit is $1,300 – only $300 over the default threshold of $1,000 – they'll have access to the entire $1,300 today and would still be eligible for up to $1,100 of a deposit being made available tomorrow if they make another deposit (including the final $100 of their 'extra' $400 allowance).
This automation reduces overhead costs and ensures consistency. Ongoing monitoring is in place to keep tabs on risk, model drift, and equity. The team expects the program to mature as it builds more intelligence, and the machine learning workflow used contains a built-in preprocessing step that balances economic bias.
I wanted to share how amazing the dynamic holds program is from a member's perspective," said Tiffany R., OCCU member and employee. "For the first time, since we have had remote deposit capture, I was able to deposit my husband's paycheck into our account without any holds. This is beyond exciting for me because I have had to go to the branch to deposit if I needed the funds and didn't want to have a hold to deal with. Thank you all for being such a great team to work with and for finding a way to make being an OCCU member even better."
Early indicators show no evidence that the program is detrimental to lower-income people, and it is anticipated that the program will responsibly evolve to include members and accounts from a wider swath of the credit spectrum.
"We are deeply committed to the financial well-being of our members and deploying this program couldn't have come at a better time," said Ron Neumann, OCCU's president and CEO. "We know that every dollar counts, and if we can help our members access their money faster, while also protecting against fraud, it's a win all around."
Posted in Oregon, Regional Member News.