First Tech Federal Credit Union Earns a 2022 Top Workplace in Oregon Award
Posted by Andrew Kobialka on October 4, 2022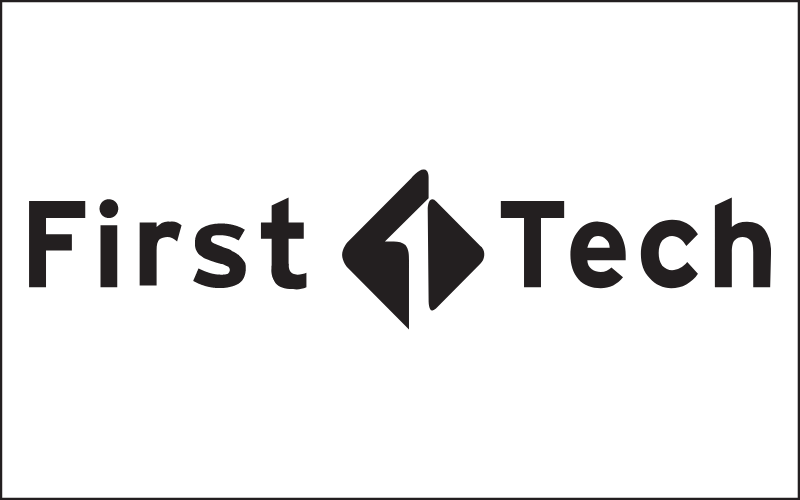 First Tech Federal Credit Union, based in Beaverton, Oregon, has been awarded a 2022 Top Workplaces Oregon recognition by Top Workplaces. This honor demonstrates the credit union's commitment to its people-before-profit philosophy and dedication to a positive and inclusive culture.
Representing the third Top Workplaces award received, First Tech's dedication to employee inclusion, support, and wellness has been woven into the organization's culture from the beginning.
The Top Workplaces award celebrates employers with a minimum of 150 employees that go beyond prioritizing an employee-centered work culture while also creating a platform for employees to express their thoughts.
The list is based solely on employee feedback gathered through a third-party survey administered by employee engagement technology partner Energage, LLC. The anonymous poll uniquely measures culture drivers that are critical to the success of any organization: including alignment, execution, and connection, to name a few.
"First Tech aspires to be an Employer of Choice," said Greg Mitchell, president and CEO at First Tech. "We believe that engaged team members drive exceptional member experiences and sustainable earnings that we return to our communities and membership. We believe that creating a virtual cycle of goodness built on a foundation of dignity, respect, and service to others will continue to elevate our team members and the 680,000 members we are honored to serve. We are proud to be a workplace with talented, driven, and genuinely wonderful employees."
As it has for more than 60 years, First Tech looks forward to developing the next generation of leaders, thinkers, and innovators who thrive within the communities it serves.
Posted in Oregon, Regional Member News.