STCU Awards $40,000 in Classroom Grants
Posted by Andrew Kobialka on September 30, 2022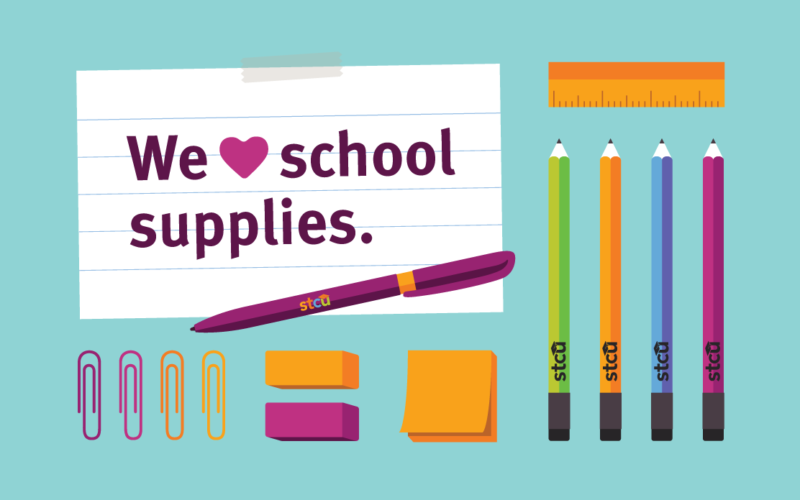 Lucky teachers are receiving $200 classroom grants as part of STCU's efforts to support area educators at schools in Eastern Washington, the Columbia Basin, north central Washington, the Tri-Cities, and North Idaho.
The not-for-profit credit union, which was founded by teachers, is honoring its roots by awarding a total of $40,000 to 200 winners drawn at random. Because even the price of pencils and paper are subject to the effects of inflation, the amount of each grant award has been increased from $150 to $200. Winners can spend their grants on anything that will enhance students' classroom experience, whether a basic need or something special.
The online drawing was open to teachers, counselors, and similar classroom-based positions at public and private districts served by Washington ESDs 101, 123 and 171, or in the eight northernmost counties of Idaho. It is the ninth year that STCU has offered the grant drawings, which have been greatly expanded in recent years to include more recipients.
Continuing a long tradition, STCU provided meals, refreshments, and door prizes at back-to-school events for educators and other staff in public school districts in Washington and North Idaho this year.
Posted in Idaho, Regional Member News, Washington.