Ben Richardson Named CFO of Numerica Credit Union
Posted by Andrew Kobialka on September 28, 2022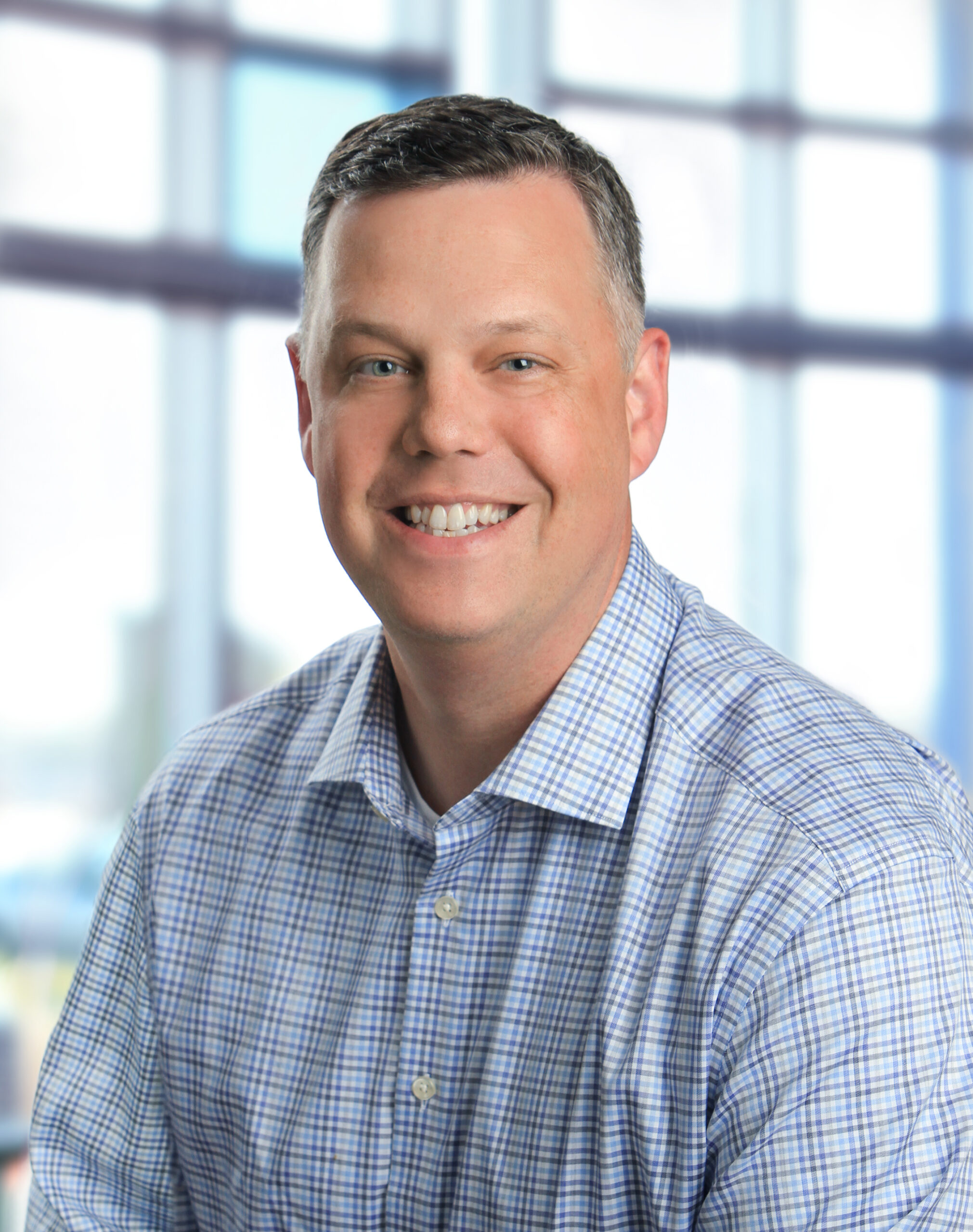 Ben Richardson has been promoted to chief financial officer of Numerica Credit Union, based in Spokane Valley, Washington. He will oversee all financial decisions and activities within the organization.
Offering more than two decades of experience in banking and corporate finance, Ben has been acting CFO since 2021. Prior to that, he was Numerica's senior vice president of finance.
"His financial and business acumen has become an invaluable asset for the credit union," said Carla Cicero, president and CEO. "Ben is constantly aiming for growth and aligning his personal goals with Numerica's core purpose of enhancing lives, fulfilling dreams, and building communities."
Richardson received a finance degree from Ohio State University and an MBA from Ohio University, where he was the program's valedictorian. He's also a Certified Public Accountant and graduate of the Stonier Graduate School of Banking, an American Bankers Association program in partnership with the renowned Wharton School.
Posted in Regional Member News.