Does Your Cybersecurity Measure Up? Don't Wait to Find Out
Posted by Andrew Kobialka on September 27, 2022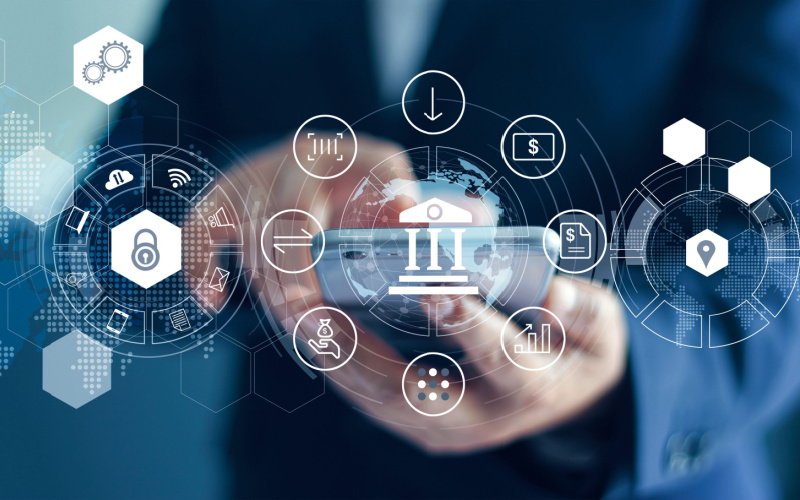 Protecting credit unions' member data is not a one-and-done solution. It is a full-time job to keep up with and stay ahead of the hackers who are relentless and improve their tactics every single day.
Last year, GoWest Solutions partner, Think|Stack, conducted an industry-wide research project with Filene and credit unions nationwide, exploring the emotional impact of technology using human analogies to describe environments and cybersecurity.
Through that project, they learned more about the confidence of credit union leaders in their cybersecurity programs. Overwhelmingly, 71% felt confident they are fully protected and 92% felt they were never breached. However, among non-credit union business leaders, just 16% felt prepared.
Confidence is great, but with so much at stake, an abundance of precaution will always serve you and your members best in the long run.
Your security may meet a framework and standard, but it doesn't mean you are fully secure. Of these same confident respondents, many identified their credit unions as under-skilled, understaffed, or in need of IT updates.
Additionally, credit unions have expanded their threat landscape by moving to remote work and adding new technology to keep pace with innovation.
Aged software is the pathway for a majority of cyberattacks, and 95% of cyber breaches are the result of human error.
The last few years have presented new challenges and changes on many fronts. It may be time to take a fresh look to see your cybersecurity meets your current needs — and there's no better time than as we transition into Cybersecurity Month.
If you'd like to learn how your cybersecurity measures up against current threats, get in touch with the experts at Think|Stack. Contact the GoWest Solutions team to get connected today.
Posted in GoWest Solutions, Top Headlines.