Understanding Rising Fraud and What it Means for Credit Unions
Posted by Andrew Kobialka on September 20, 2022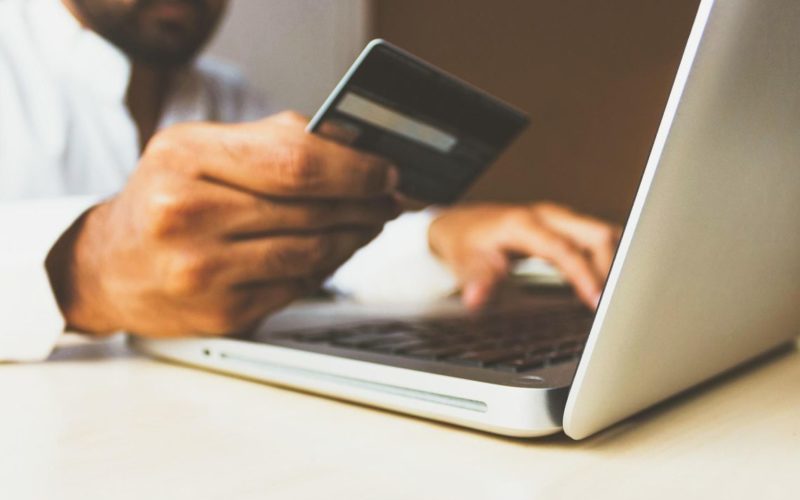 Consumer reports of fraud losses to the FTC increased by 70% from 2020 to 2021 (FTC).
Technology is the power behind many of these fraud attacks. According to a survey by ID Insight and About-Fraud, 65% of fraud-fighting professionals see fraudsters as having better tools and resources than themselves.
GoWest Solutions partner, Envisant, understands the types and uses of this technology and can help credit unions work better with their staff, members, and payment processing partners to defend against fraud attacks.
What tools are fraudsters using?
Automated Bots — simple to use and easily available, these can help fraudsters quickly try out a deluge of possible usernames and passwords to find ones that work. Some bots can also make enormous numbers of calls impersonating real businesses to gain passwords and other sensitive information. Other bots make card testing using BIN numbers quick and easy from any location.
Artificial Intelligence — this advanced technology has helped increase deep fake synthetic identity fraud by allowing fraudsters to imitate voices and faces, creating new personas for their deceptive transactions.
Other technology-related factors:
Increasing use of alternative financial services like Buy Now Pay Later (BNPL); a widening range of payment channels like mobile wallets; and more shopping platforms like social media have created more fraud touchpoints and sources for collecting consumers' personal details. The faster speed of many digital services also means less time to catch fraud before it happens.
While privacy protections bring important benefits, they also have downsides. More tracking restrictions make identifying suspicious behavior harder for fraud-fighting professionals.
Cryptocurrency allows fraudsters to quickly collect and disperse ill-gotten funds.
What does this mean for credit unions?
While technology can be harnessed by fraudsters, industry professionals are working diligently on technology and methods to meet the challenge and combat fraud attacks. Some ways credit unions can be proactive against fraud include:
Making sure your card offerings include fraud-protecting features like card controls, chips, and/or tokenization as well as limits; both dollar and velocity.
Keeping members as updated and informed as your staff regarding fraud schemes and methods, how to recognize them, and the best ways to respond.
Looking out for Fraud Alerts with information on real-time threats in your inbox from the GoWest Compliance team.
Being aware of risks when forging partnerships with payment processors and fintechs. Always ask what methods and tools are being used to combat fraud.
With the help of the right tools and partners, credit unions can help reduce the risk of fraud for themselves and their members
To learn how to better protect your credit union against fraud, visit Envisant's partner page or contact the GoWest Solutions team to get connected.
Posted in GoWest Solutions, Top Headlines.