Peninsula CU's Jim Morrell and Alaska FCU Earn Wespay Payments Leadership Awards
Posted by Andrew Kobialka on September 20, 2022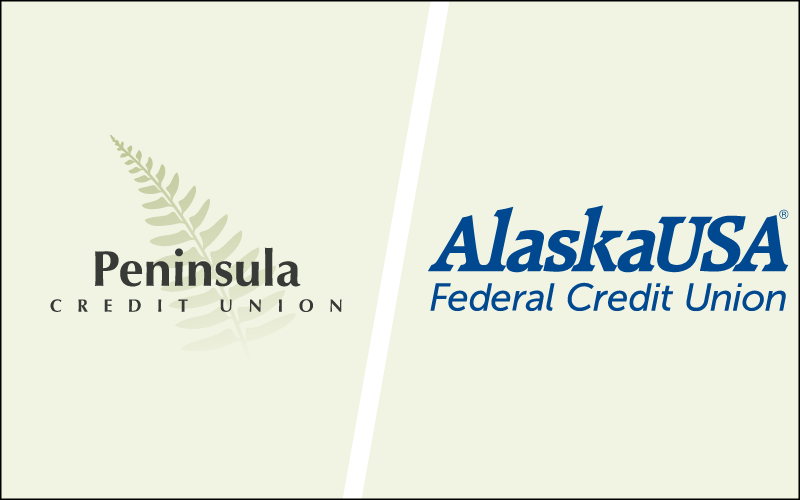 Wespay announced the 2022 Leadership Awards recipients at its annual Payments Symposium last week. The recipients of the Leadership Awards have made significant contributions to the financial industry and are helping to shape the future of payments.
Recipients this year include two representatives from the credit union community:
Jim Morrell, Peninsula Credit Union's president and CEO, past Chair of Wespay Board of Directors and Advisors, and member of the Payments Symposium Task Force
Alaska USA Federal Credit Union
"In an industry full of dedicated professionals and institutions, a few stand out as true leaders in their field," said Debra Wendt, Chair of the Wespay Board of Directors, and senior vice president and chief payments officer of Banker's Bank of the West. "These recipients demonstrate the importance of dedicated volunteer contributions that drive Wespay's commitment to improve members' payments programs," said Wendt.
Jim Morrell Receives the Russell L. Fenwick Award for Payments System Leadership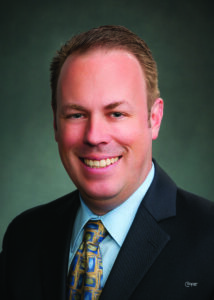 Morrell is the immediate past chair of the Wespay Board and has served on the Executive Committee of the association for six years. He helped lead and was a significant contributor to the organization's new strategic plan, and he has served as an informal liaison for Wespay to many credit unions. Morrell has served credit unions for the past 29 years and is a certified Credit Union Development Educator (CUDE) in the United States and Africa. The CUDE program enables Jim to pursue the use of cooperative operating principles to help individuals build financial capability and communities inspire economic development. He currently participates with the CUNA Payments Sub-Committee as chair and was previously the Nacha Board as vice-chair and CUNA Board of Directors.
Morell stressed the importance of advocating and including the voice of credit unions' use of payments at regional and national levels and how it allows him to better serve members' financial lives for all credit unions.
"The feedback from my great electronic payments team and considerations from credit union peers helps influence conversations across the financial services industry with the smallest credit unions to the largest national banks," said Morrell. "The recognition is an honor. More thrilling is knowing the role evolution of payments to provide stability for the financial lives of consumers."
Alaska USA Federal Credit Union Receives the George E. Lowther Award for Outstanding Payments Industry Service
Alaska USA Federal Credit Union has demonstrated a commitment to payment education across its organization. Team members at Alaska USA have participated in hundreds of Wespay educational sessions in the past year and are leveraging their Wespay Training Subscription to expand knowledge and advance their member delivery. Their commitment to this level of education is a foundational step to keeping the payments space safe and sound. Alaska USA provides worldwide service through an extensive network consisting of branches and offices in Alaska, Washington, Arizona's Maricopa County, and San Bernardino County, California.
Posted in Regional Member News.