Networking Events Throughout the Region You Don't Want to Miss
Posted by Andrew Kobialka on September 20, 2022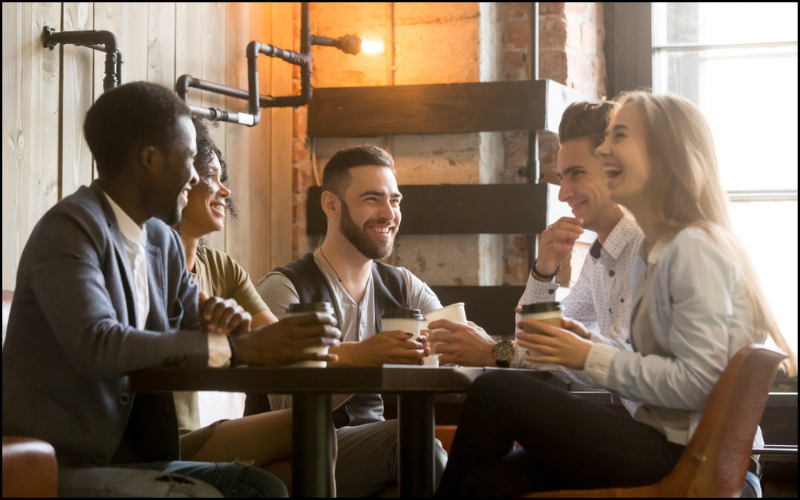 Collaboration makes the Credit Union Movement stronger. By building strong connections through meaningful networking events and social gatherings, you'll be better equipped to propel credit unions, and your professional development, forward.
There are many opportunities to connect with your GoWest peers throughout the region! Here are a few coming soon:
The Denver Area and Rocky Mountain Chapters would like to invite you to their first joint Casual Social Networking Event on Wednesday, Sept. 28, sponsored by GoWest Solutions partner Zest AI. It's free to attend!
Where: Frolic Brewing Company, 12910 Zuni St #1300, Westminster, CO 80234
When: Wednesday, Sept. 28; 5:30 to 7:30 p.m.
This week in Oregon, don't miss the YCUP PDX CEO Roundtable! YCUP PDX is hosting an awesome group of CEOs from local credit unions. So come one, come all and join them for this great opportunity to speak with some of the region's top leaders. This is an amazing opportunity to learn some trade secrets, pick-up sound advice, and share your ideas with CEOs from all over the region! A $5 donation is suggested, and RSVPs are preferred, however, you can sign up at the door. Dinner will be catered.CEOs Include:
Stacie Wyss-Schoenborn – Central Willamette CU
Aaron Goff – Clackamas FCU
Larry Ellifritz – Consolidated Community CU
Christopher Bradberry – Fibre FCU
Greg Mitchell – First Tech FCU
Eric Petracca – iQ CU
Trisha Baker – Lewis Clark CU
Ken Olson – Old West FCU
Brook Hamilton – Portland Local 8 FCU
Steven Stapp – Unitus Community CU
Where: First Tech Corporate Office, 5100 NE Dawson Creek Dr, Hillsboro, OR 97124
When: Thursday, Sept. 29; 6:30 to 8:30 p.m.
When: Saturday, Sept. 24
Where: Bowlero, 1919 West Bethany Home Road, Phoenix, AZ 85015
If you don't see an event in your area but would like to grow your credit union network, learn more by visiting our micro-community page and reaching out to your credit union engagement team to get connected to your local credit union community.
Posted in Chapters, Top Headlines.