WECU Donates $110,000 to Three Local Nonprofits
Posted by Andrew Kobialka on September 13, 2022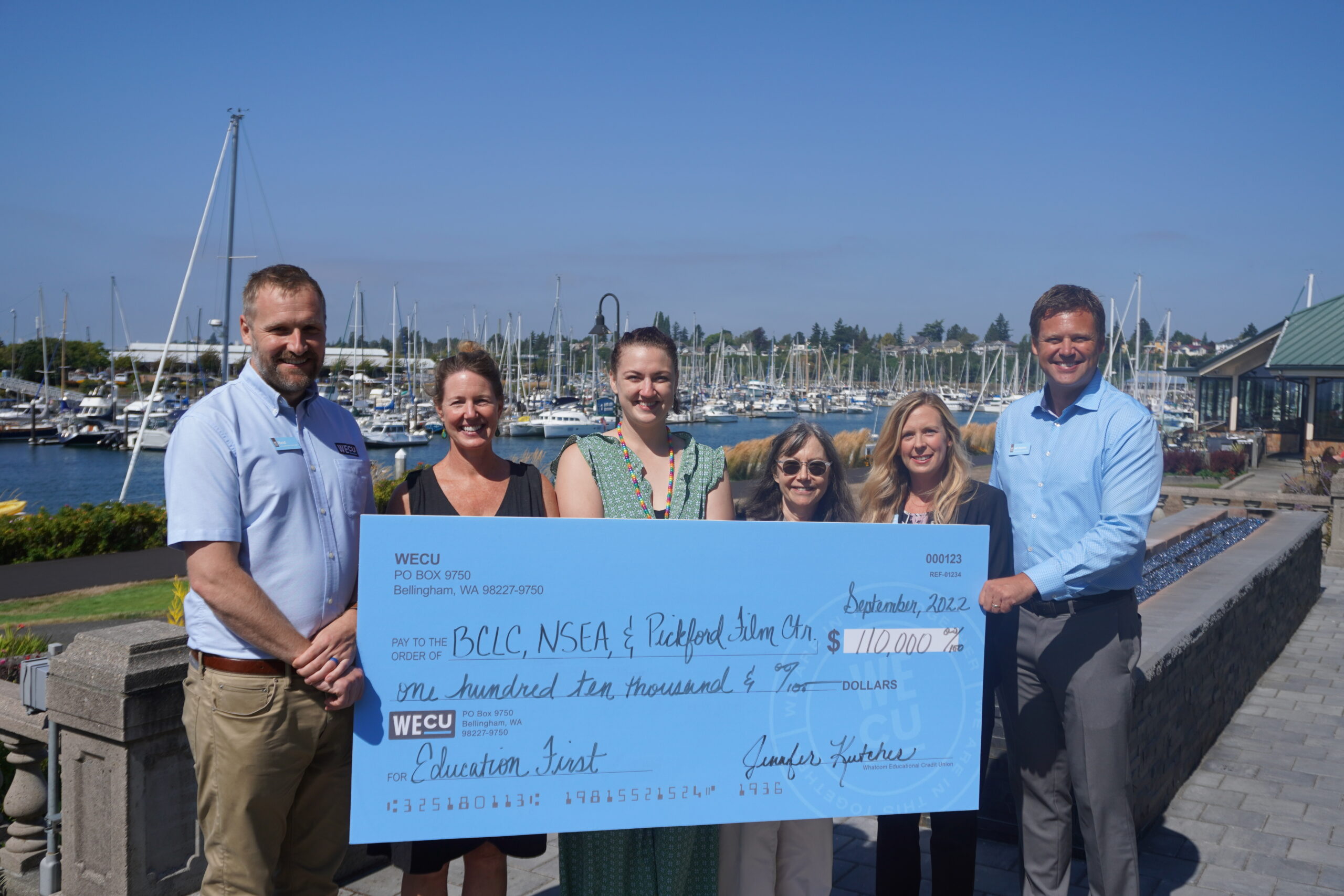 WECU, based in Bellingham, Washington, announced it will award a total of $110,000 to four local nonprofits — Bellingham Childcare and Learning Center, Nooksack Salmon Enhancement Association, and Pickford Film Center — as part of the credit union's annual Education First Grant Program. Grants will be allocated over a two-year period.
"These organizations are doing amazing work for our community," said Jennifer Kutcher, WECU president and CEO. "We're proud to be able to support them in this way."
The program's goal is to move education forward in its many forms throughout its community. Its focus on education is a nod to WECU's history as a credit union founded by Bellingham teachers in 1936. This year's recipients bring the total organizations currently funded by the program to seven.
Posted in Regional Member News, Washington.