ICU Day is Oct. 20. What Does Your CU Have Planned?
Posted by Andrew Kobialka on September 13, 2022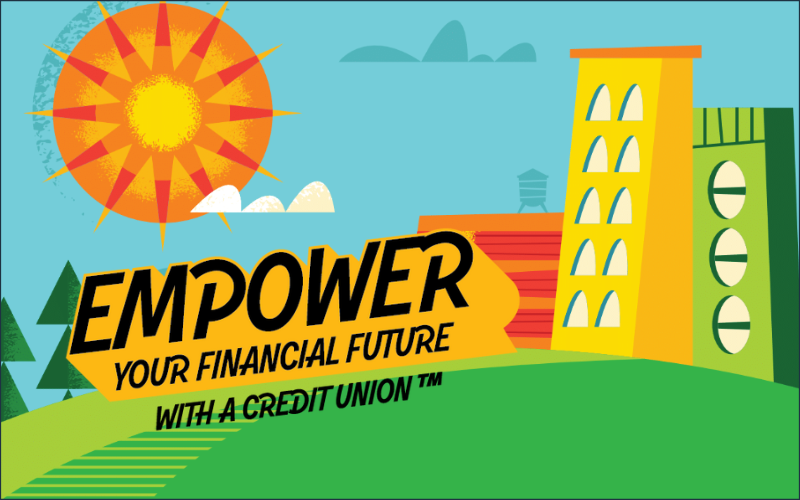 International Credit Union (ICU) Day is right around the corner, and we want to know how your credit union plans to celebrate!
This is a time to raise awareness about the tremendous work that the over 86,000 credit unions and other financial cooperatives are doing around the world and give members the opportunity to get more engaged.
This year's theme is "Empower Your Financial Future with a Credit Union™." Find free themed resources from CUNA by visiting the ICU Day webpage here.
Our region's credit unions have always leaned into the cooperative spirit of giving back to the communities they serve with fundraisers, open houses, contests, picnics, local volunteering, and parades. This year, we know you'll pull out all the stops!
Share your plans with us here or connect with Andrew Kobialka, Communications Manager, so we can help amplify your impact throughout the region.
Posted in CU Difference, Top Headlines.