GoWest Regulatory Advocacy Celebrates Win for Credit Unions
Posted by Andrew Kobialka on September 13, 2022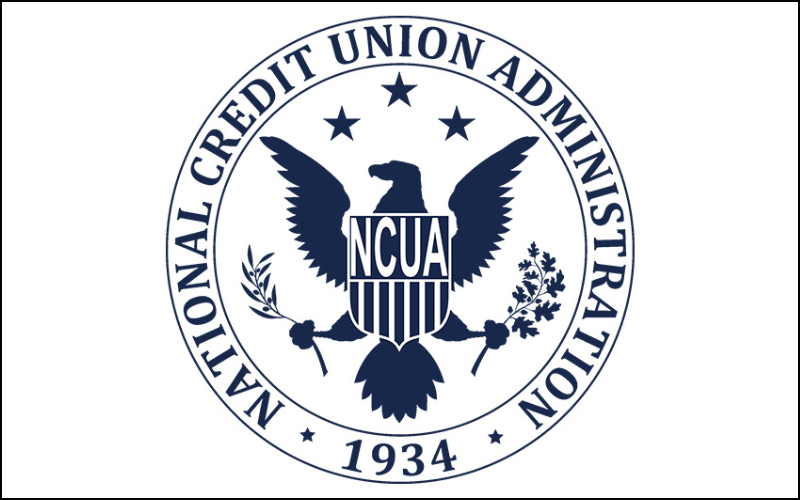 Last week, a greatly anticipated guidance revision came from the NCUA regarding its Net Economic Value (NEV) Test, which examiners use to access a credit union's interest rate risk – from low to extreme. The revised guidance eliminates the prescriptive requirements related to the NEV test that previously may have required examiners to issue unnecessary Documents of Resolution (DOR).
In the guidance, it was noted that "due to the changing economic and interest rate environments during 2022, the NCUA reviewed the parameters and risk classifications of the NEV Test and overall IRR supervisory framework. As a result of this review, several improvements were made."
The GoWest regulatory affairs team and several member credit unions actively participated in conversations with the NCUA on this topic.
John Trull, GoWest vice president of regulatory affairs, praised the collective effort and involvement of member credit unions in the process.
"This is an example of regulatory advocacy at work," he said. "Our conversations with staff and the NCUA board were well received. The revised guidance eliminates the prescriptive requirements related to the Net Economic Value test that previously may have required examiners to issue undue Documents of Resolution."
Eric Renaud, president and CEO of Pima Federal Credit Union, based in Tucson, Arizona, was one of those closely engaged in offering feedback to the NCUA.
"Credit unions should consider all risks including the impact rising or falling interest rates will have on their balance sheet," Renaud said. "However, a prescriptive examination requirement that did not allow examiners the flexibility to assess the actual risk was inherently flawed. That, coupled with an extreme risk classification could cause undue concerns in board rooms. This guidance is important because it addresses both these issues by eliminating the extreme risk category from the NEV test and updates the exam manual eliminating the requirement to issue a DOR based solely on the results of the NEV test. The changes were well thought out and continue to ensure that examiners have the tools necessary to protect the Share Insurance Fund."
In a letter to the NCUA board, Troy Stang, president and CEO of GoWest, expressed deep gratitude for the guidance, adding, "Each of you and many members of your team invested a great deal of time and thought leadership as you engaged in discussions with GoWest and its members and with other internal and external stakeholders, to explore guidance updates."
Learn more about the GoWest Regulatory Advocacy Promise here.
Posted in Advocacy News, Top Headlines.