YCUP PDX Hosts Advocacy BBQ; Plans Upcoming CEO Roundtable
Posted by Andrew Kobialka on September 6, 2022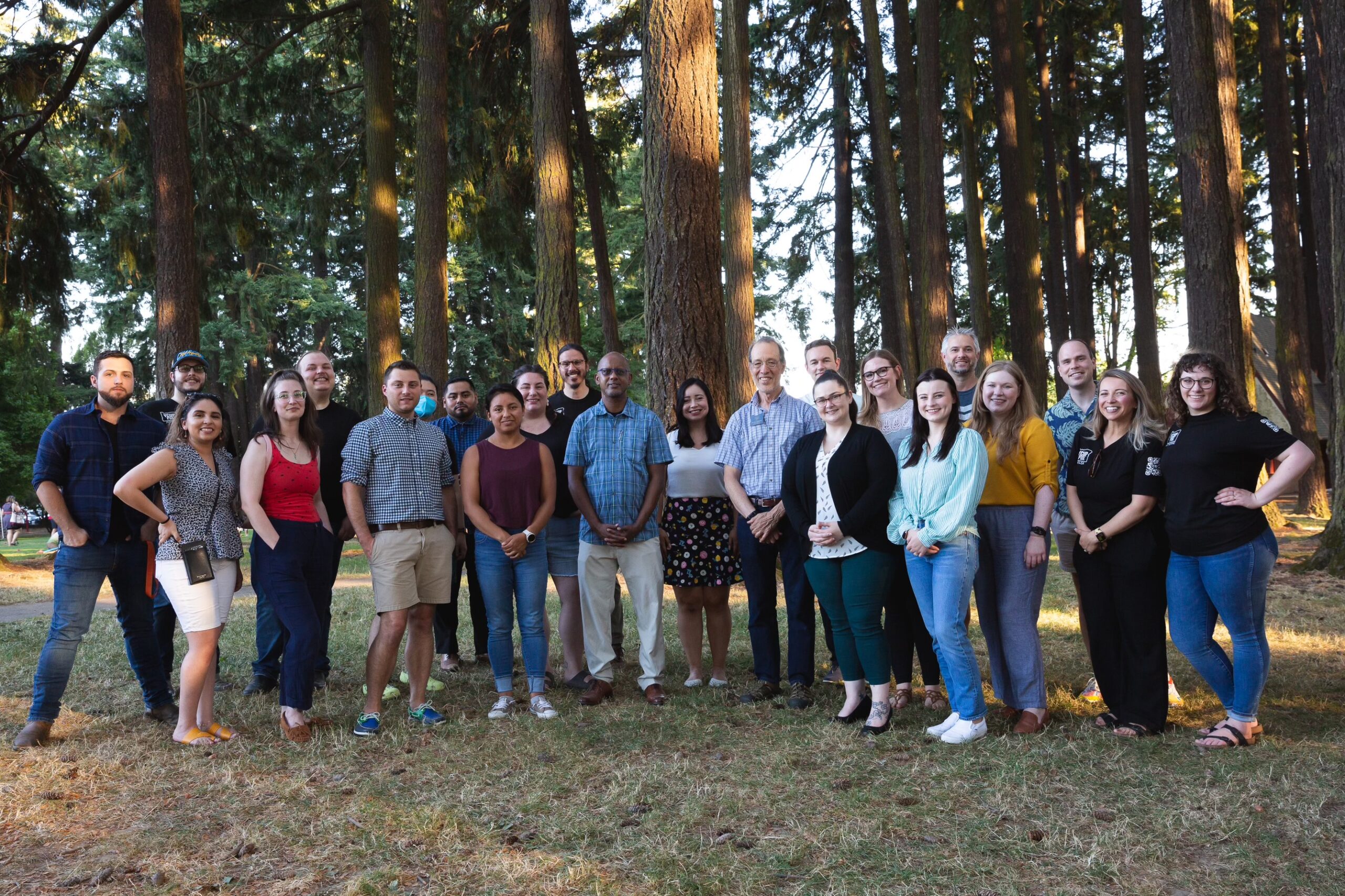 After delaying the event for a month due to Portland's very hot weather, YCUP PDX held an advocacy barbecue at Sellwood Park on Thursday, Aug. 25. The fun event was attended by more than 24 credit union supporters, including special guest speakers State Senator Kayse Jama, State Senator Michael Dembrow, State Representative Wlnsvey Campos, Candidate Ben Bowman, and Jen McMurray from Advantis Credit Union.
YCUP PDX is already hard at work planning their next event, which is always a crowd favorite — the CEO Roundtable! This year ,the roundtable will be taking place at the First Tech Headquarters in Hillsboro, OR, and will feature many local CEOs. More information is coming soon!
A self-proclaimed "emotional and career support group," YCUP PDX was founded in 2008 to foster connection and collaboration among passionate credit union young professionals across the region. The group has rallied around numerous causes over the past few years, raising money for LGBTQIA+ populations, BIPOC groups, Credit Unions for Kids, and more.
Individuals or credit unions interested in joining or supporting YCUP PDX are encouraged to contact them. Whether it's an idea for an event, feedback they can learn from, or a possible sponsorship opportunity, they want to hear from you — send them an email at [email protected].
Posted in Oregon, Regional Member News.