Blockchain, Cryptocurrency, Cybersecurity, & More!
Posted by Andrew Kobialka on September 6, 2022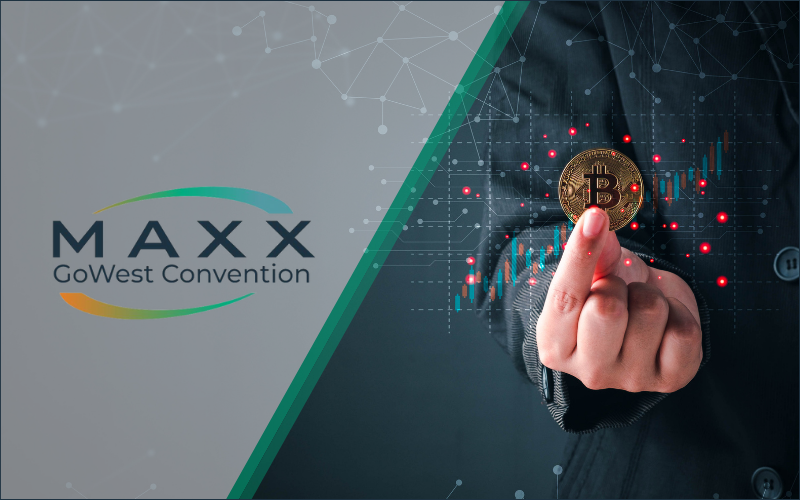 The future is digital, and it's critical your credit union can ride the wave of innovation to keep up with evolving consumer demands. Join the regional Credit Union Movement at MAXX 2022, Oct. 25-27, for the latest information on blockchain, cryptocurrency, cybersecurity, digital assets, and the cloud.
You'll experience the perfect pairing of keynote speakers and interactive breakout sessions to help you reduce risk and bolster confidence as your credit union prepares to offer digital assets in the digital age. After John Sileo, President and CEO of the Sileo Group, shares intelligence and strategies to defeat cyber hackers on the main stage Oct. 27, you'll have the opportunity to continue the conversation during the following breakout sessions:
Cryptocurrency and Digital Assets
Learn from Lamont Black, Associate Professor at DePaul University, about how your credit union can engage and attract members by offering cryptocurrency and digital assets that are of particular interest to millennials.
Shifting to Cloud and Cybersecurity
Join Chris Sachse, CEO and Founder of Think|Stack, to learn how cloud services can help your credit union compete more efficiently and cost-effectively while protecting member assets and strengthening cyber defenses.
Blockchain Explained
Lamont Black, Associate Professor at DePaul University, can help you transform data management in the cryptocurrency age using Blockchain to support digital currencies like Bitcoin and Ethereum. Learn the basics and the opportunities in this emerging financial marketplace.
MAXX is the biggest credit union event of its kind in the region, jam-packed with industry-tailored programming that will help propel your credit union to the next level. Learn about other highly anticipated happenings at MAXX this year, such as the Trade Show, CU4Kids Disco Ball Auction, and the Credit Union Celebration Dinner.
Visit the event page and register your team today! Late pricing starts on Sept. 24.
Posted in MAXX Annual Convention, Top Headlines.