Idaho Central Credit Union Donates School Supplies
Posted by Andrew Kobialka on September 6, 2022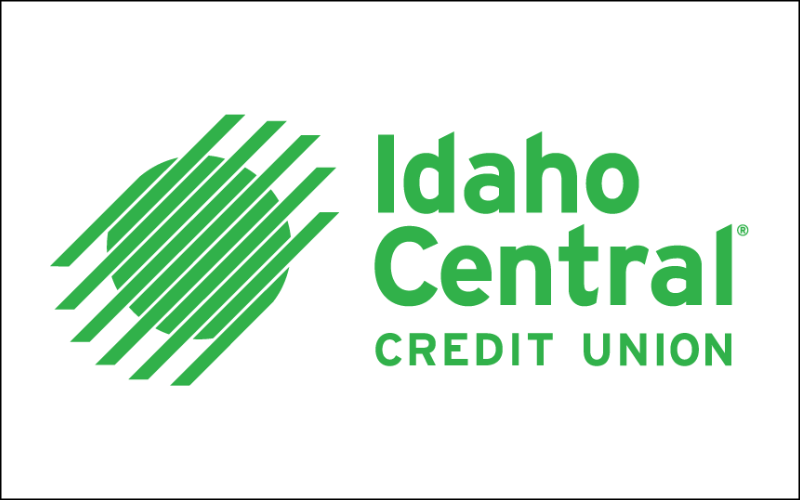 Children are back in school across Idaho, but for some, getting the supplies to succeed can be challenging.
This year, families in Canyon County overcame that challenge with a little help from Idaho Central Credit Union, based in Meridian, Idaho.
Twenty-one supplies-filled backpacks were given to students at two Canyon County Head Start Centers: Casa De Colores and La Adelita.
Parents expressed gratitude, as this is one less thing they must sacrifice or struggle to provide as prices for these supplies increase. And of course, the kids are always happy and smiling when they receive a gift.
Posted in Idaho, Regional Member News.