Vantage West CU Named Corporation of the Year by the Tucson Hispanic Chamber of Commerce
Posted by Andrew Kobialka on August 29, 2022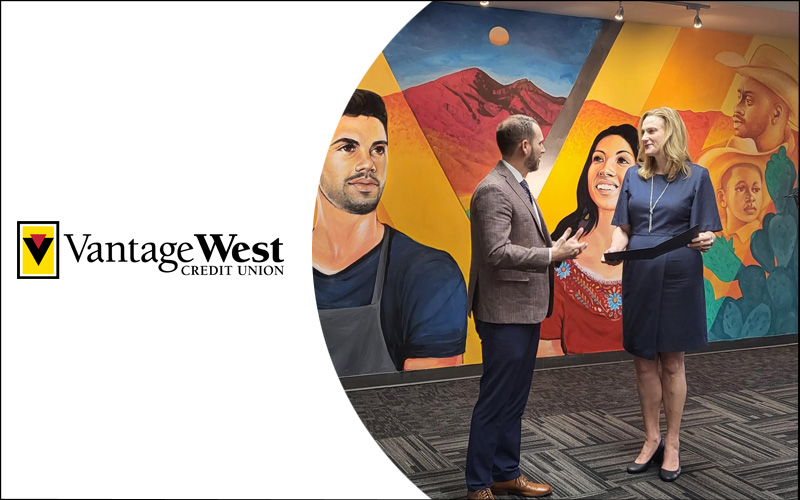 Vantage West Credit Union, based in Tuscon, Arizona, is celebrating its recent designation as the Tucson Hispanic Chamber of Commerce (THCC) 2022 Corporation of the Year.
The THCC is the largest Latino business organization in the Arizona – Sonora region and one of the top 10 Hispanic chambers in the nation. It represents more than 1,100 member businesses and promotes the binational and bicultural business community in its region.
The THCC selected Vantage West from a pool of nominated companies of all sizes that show leadership in serving the Hispanic market and represent an example of the benefits of a bicultural, bilingual enterprise.
The award celebrates Vantage West's long history of service to local Hispanic businesses. As an Arizona state-chartered credit union, Vantage West currently serves many of the 125,000 Hispanic-owned businesses and the more than two million Hispanic consumers statewide. The award demonstrates Vantage West's commitment to diversity, equity, and inclusion in alignment with its purpose of investing in people today to achieve a more prosperous tomorrow.
The THCC will formally honor Vantage West at the Una Noche de Exitos and Bi-National Awards Gala in Tucson on Nov. 4.
Posted in Regional Member News.