How to Find Your Winning Team and Accomplish More
Posted by Andrew Kobialka on August 29, 2022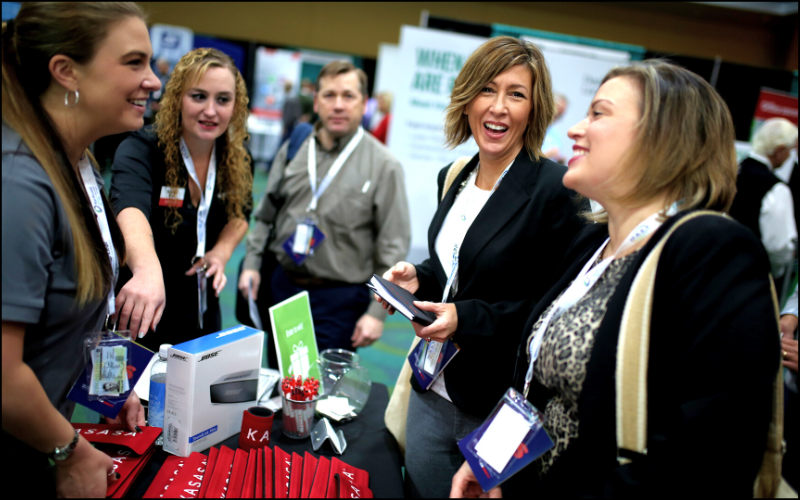 Isn't it great when a team works together to accomplish something much bigger than you could've done on your own? We think so, too.
That's why GoWest Solutions wants to introduce you to some of the industry's most trusted business partners to meet your credit union's specific needs.
Join us at the 2022 MAXX Tradeshow, held in conjunction with the MAXX Convention in Spokane, Washington, Oct. 25-27, and see what you can accomplish with a new partner.
More than 100 exhibitors will be showcasing products and services to elevate your marketing, HR and talent development, cybersecurity, member service, digital banking, operations, and more.
Check out the list of exhibitors here and register for MAXX today!
Posted in MAXX Annual Convention, Top Headlines.