Mountain America CU Launches 2022-23 Education Grants Program
Posted by Andrew Kobialka on August 23, 2022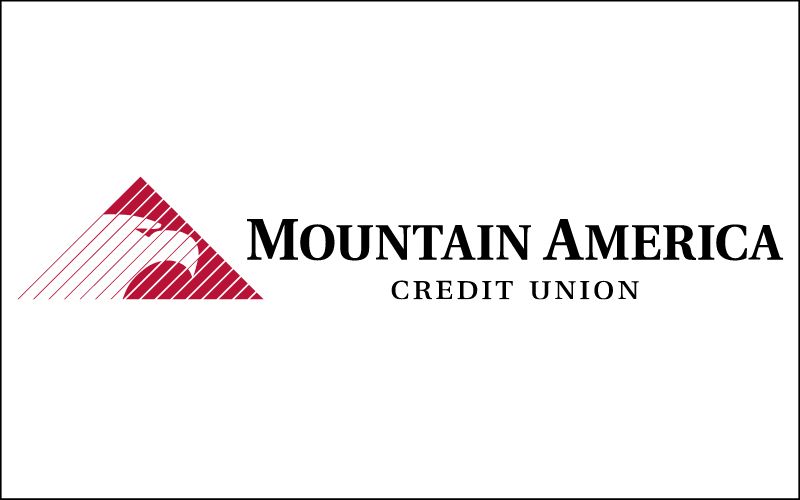 Mountain America Credit Union, based in Sandy, Utah, and operating in Idaho and Arizona, is offering education grant opportunities to teachers and school leaders for the 2022-2023 school year. Mountain America Education Grants are given to support learning projects in K-12 classrooms. This year the maximum grant amount increased from $1,500 to $2,000, and the funds will be awarded to 10 educators. Applicants must be Mountain America members to be eligible.
"Mountain America is proud to show our support of education with increased grants to fund classroom learning," said Sharlene Wells, senior vice president of public relations at Mountain America. "We invite educators to apply for the Mountain America Education Grants to help them offer more creative educational opportunities in their classrooms."
Since 2016, Mountain America has awarded more than 50 grants to teachers and school leaders to support classroom learning. Last year, Mountain America Education Grants funded a variety of projects, including earth and science labs, math manipulatives, and new books, as well as school library updates to promote financial and reading literacy.
Kylee Craven, a teacher at Phoenix Day School for the Deaf in Arizona, was awarded a grant in 2021. She used the funds to help her provide a quality education program for her students, ages 5 to 6, who are either deaf or hard of hearing.
"Deaf students are, by nature, visual, kinesthetic learners," Craven said. "Every student who comes through my door and experiences a room transformation will get to learn through experiences they will remember forever. With the grant, we purchased manipulatives, decorations, lesson materials, and so much more that will help us transform the classroom into a different interactive and experiential learning periodically throughout the year."
Mountain America is accepting applications through September 23, 2022. The 2022-2023 grant recipients will be announced online by October 23, 2022. For additional details and to apply, visit here.
Posted in Arizona, Idaho, Regional Member News.