Gesa Credit Union Provides $300,000 to Schools Via Affinity Card Debit Program
Posted by Andrew Kobialka on August 23, 2022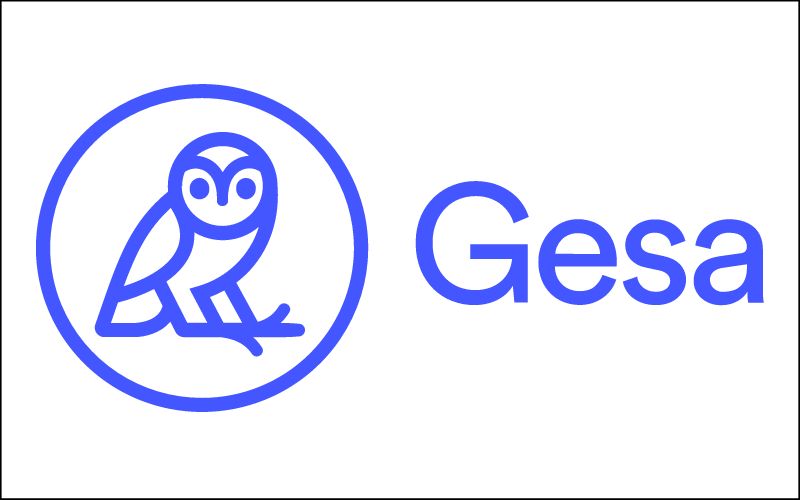 Gesa Credit Union, based in Richland, Washington, provided more than $300,000 to partner school districts during the 2021-22 school year as a result of earnings from its Affinity Debit Card program.
The program supports local schools by earning funds for partner districts to use toward academic programs, technology needs, extracurricular programs, and athletics. The announcement was made at the Annual Affinity Card Celebration in Richland.
"Gesa is a proud supporter of education across the state, and we're especially passionate about supporting our local school districts and the remarkable educators in our community," said Gesa President and CEO Don Miller. "We're thankful to our members who continue to embrace and support this program, as it allows us to award these funds that truly make a positive difference in the lives of local students and local educators."
Since the program began in 2015, Gesa has raised more than $1 million for the 30 schools it partners with.
How Funds Will be Used
"Pasco School District has seen firsthand how impactful the funds from Gesa's Affinity Debit Card Program can be for local schools, "said Superintendent Michelle Whitney. "This year, we plan to use the funds to provide additional career-connected learning experiences including industry tours, job shadows, and special events in addition to supporting student participation in our Career and Technical Student organizations. These career exploration and leadership experiences help shape the future leaders of our community."
Posted in Regional Member News, Washington.