Now Accepting Donations: A Silent Auction for CU4Kids
Posted by Andrew Kobialka on August 16, 2022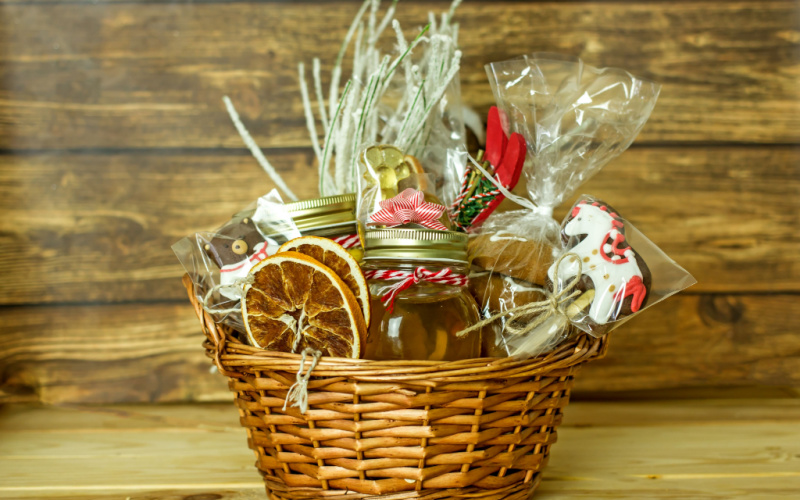 It's no secret that credit unions pull out all the stops to support causes they care most about, and the Movement's favorite charity, Credit Unions for Kids, is especially near and dear.
Every year, the well-loved CU4Kids live auction at MAXX raises hundreds of thousands of dollars for Children's Miracle Network Hospitals, helping children receive life-saving medical care and support. This beloved tradition is one of the biggest highlights of the convention. In 2021, credit unions put their bidding paddles to work and raised more than $1 million!
This year's live auction, taking place Oct. 26 in Spokane, Washington, is sold out, but it's not the only way credit unions can make a big impact with fundraising.
Opportunity is knocking — consider donating a gift of your choice to GoWest Credit Union Association's 2022 CU4Kids Silent Auction!
The great thing about the Silent Auction is that anyone or any business can donate or participate, whether they attend MAXX 2022 or join in from afar.
Why should you donate?
The proceeds benefit CU4Kids and support the Children's Miracle Network Hospitals, helping over 17 million children in need.
The Silent Auction is more accessible than ever. It's hosted exclusively online and open to anyone with a $25 buy-in and complimentary to all MAXX 2022 attendees — your donations have the potential to drive this event's biggest impact to date!
How does it work?
Donating items to the Silent Auction is easy! Simply register your item or basket's name, photo, and description here.
Hold on to your items until the Silent Auction ends on Oct. 26. Once bidding closes, we will supply you, the donor, with an address to ship your items to the winning bidders.
Donations are generally valued at $500 or below.
That's it — simple and hassle-free.
What should you donate?
We ask that donations be creative, unique, and enticing. Here are a few ideas to consider:
Holiday home décor
Pamper yourself — or your pet — gift baskets
Family Fun Night with an array of games and certificate for pizza
A weekend getaway at a local bed and breakfast
A gift basket full of favorite items from that local small business that everyone in town loves
A perfect night out to the ballpark, with a gift card for hot dogs and popcorn included
The possibilities are endless! Every basket donation brings a bid and opportunity to raise more money for CU4Kids. We appreciate the generosity of our GoWest credit union community!
Find more information about the 2022 Silent Auction or register your donation .
If you have questions about the Silent Auction, please reach out to Holly Miller, Director of Events.
Posted in CU4Kids, MAXX Annual Convention.