$400K ICCU Donation Brings Family Fun to Local Park
Posted by Andrew Kobialka on August 16, 2022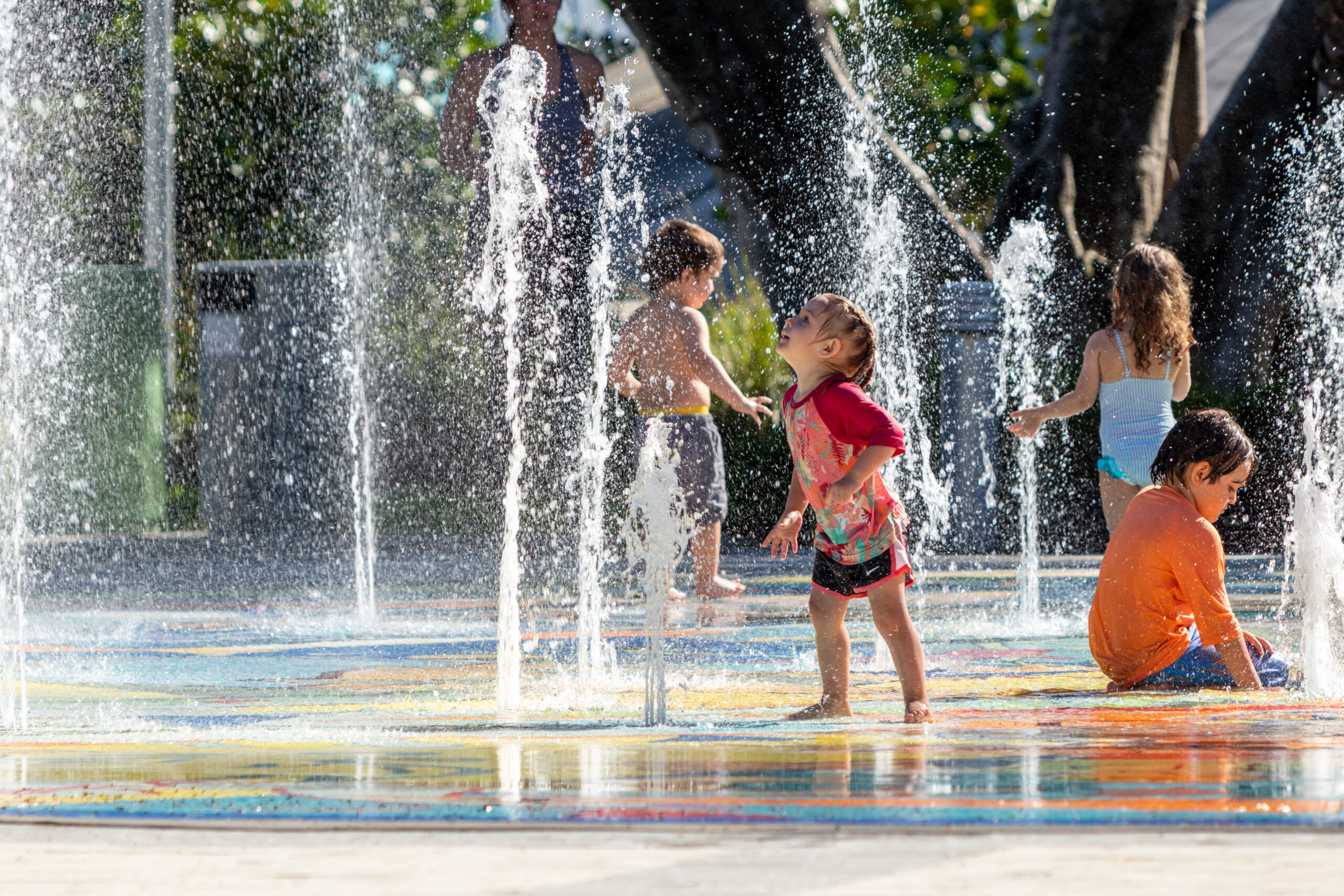 Credit unions care about enriching the areas where their members live, work, and play. And "play" is exactly what Idaho Central Credit Union wants to see children do more of during hot summer days in Pocatello, Idaho. Recently, the credit union donated $400,000 to the Pocatello Parks and Recreation Department to build a splashpad in local OK Ward Park.
The Pocatello City Council unanimously approved the city's acceptance of the ICCU donation for the splashpad, which will take up about 2,700 square feet of space and will comfortably accommodate 100 children at a time.
Construction is scheduled to begin in 2023 after the design and bidding phase is complete. John Banks, director of the Pocatello Parks and Recreation Department, said it is ambitious to anticipate the splashpad to be ready by summer 2023, but that it's possible.
"Brooklyn's Playground is kind of without a doubt the crown jewel of our playground system. We think that having this amenity there will make it that much more popular, so we expect it's going to be wildly popular," Banks said. "ICCU has been just wonderful to work with, and we're really fired up about this."
Idaho Central's donation will cover the construction, and the city will work operational fees into its budget. Banks explained that it can be challenging to get large sums of money in a budget process with so many competing needs, but this donation from ICCU is going to make an "even a bigger splash."
Posted in Community Impact, Idaho.