TruWest Selected as #ILoveMyCreditUnion Raffle Winner
Posted by Andrew Kobialka on August 2, 2022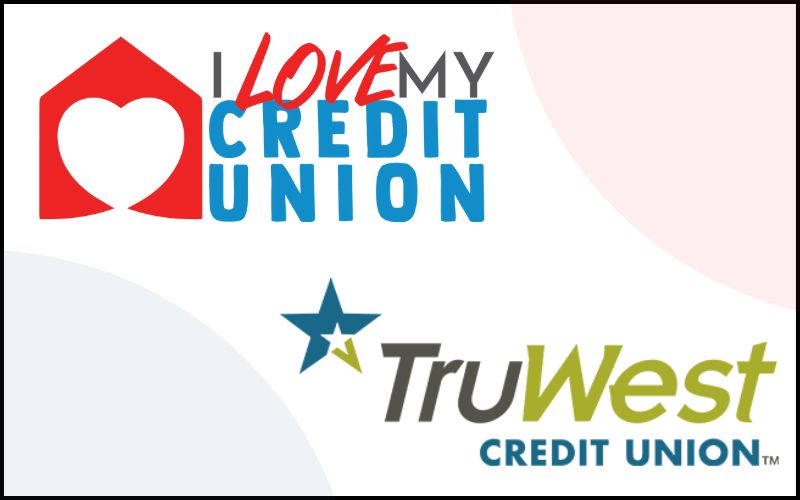 The Illinois Credit Union League (ICUL) announced TruWest Credit Union, based in Tempe, Arizona, is one of ten winning credit unions and one league in the Giving component of the July 29 #ILoveMyCreditUnion campaign.
The one-day social media blitz, supported by over 800 organizations, legislators, and friends of credit unions, brings the collaborative Credit Union Movement together every year to share authentic stories and high-energy conversations about why people love their credit union.
The Giving component for #ILoveMyCreditUnion day gave credit unions an opportunity to share their community engagement strategy to be entered into a raffle to win $1,000 toward a charity of their choice. All credit union leagues registered to participate in the campaign were also entered into a separate raffle for a $15,000 donation a Children's Miracle Network Hospital in their area. The raffle drawings took place July 22.
"We are so fortunate to work in a collaborative movement based on the philosophy of people helping people," said Tom Kane, ICUL and Envisant CEO.  "Congratulations to the Association of Vermont Credit Unions and the 10 credit unions that will be sharing $25,000 in contributions from Envisant with the Children's Miracle Network Hospitals and local charities. It's a wonderful way to celebrate the spirit of #ILoveMyCreditUnion Day!"
Last Friday, July 29, credit unions and their members across the globe took to social media to express their love for not-for-profit cooperative financial institutions. Search the hashtag #ILoveMyCreditUnion on any social media platform to see the positive energy in action.
Posted in Arizona, CU Difference, Top Headlines.