Numerica Credit Union Filled and Donated Over 300 Backpacks to Foster Care Organizations
Posted by Andrew Kobialka on August 2, 2022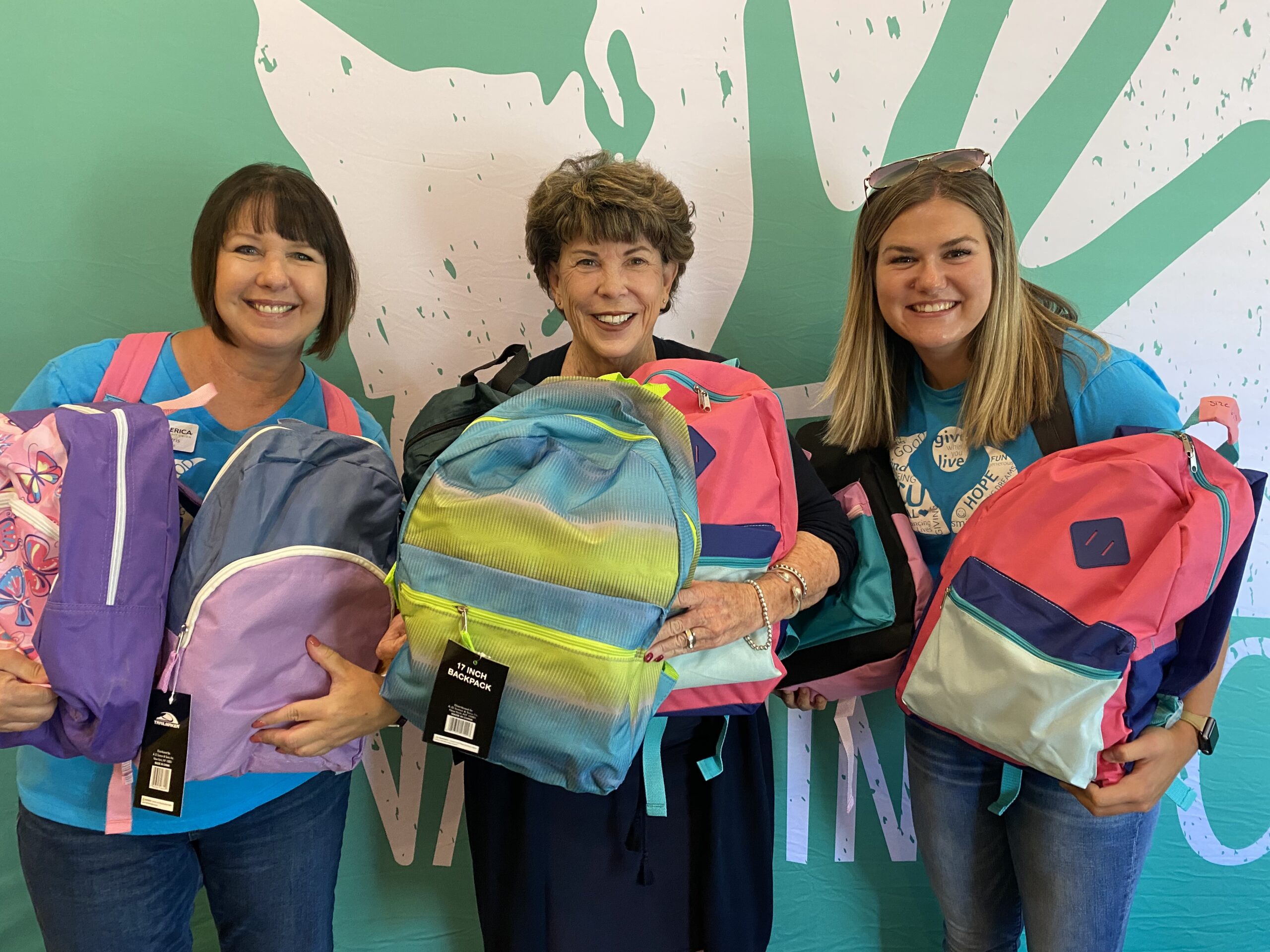 More than 300 backpacks filled with essential items for foster children were donated to four regional nonprofits by Numerica Credit Union, based in Spokane, Washington. An organization-wide initiative to support the community encouraged team members to fill backpacks as more than 8,000 children in Washington are impacted by foster care.
"We wanted to make a tangible impact on children and teens in our community during a time that is particularly challenging in their lives," said Kelley Ferguson, Numerica chief administration officer. "At Numerica, we strive to partner with organizations who make it a priority to help children feel seen and valued. These nonprofits work incredibly hard to make that difference in their lives every day."
Embrace Washington, which serves foster care children in Spokane, will receive summer items like towels, sunscreen, and swimsuits for swim safety classes. Numerica team members came together to shop, fill backpacks, and hand-deliver them.
"Nearly half of the foster children we serve don't have basic swimming knowledge to ensure their safety over the summer," said Scott Ferguson, Embrace Washington executive director. "By Numerica providing these backpacks filled with swim kits, many will be able to learn new skills that will keep them safe."
The nonprofits who received backpacks include:
Embrace Washington, Spokane
Children's Village, Coeur d'Alene
Children's Home Society of Washington, Wenatchee
Beautifully Inspired, Tri-Cities
Posted in Regional Member News.