TruWest Credit Union School Supply Drive Supports Arizona Children
Posted by Andrew Kobialka on July 26, 2022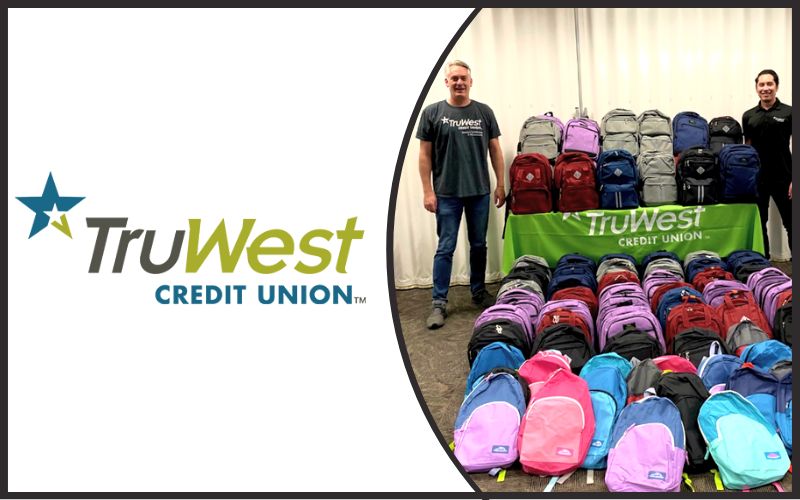 From May 23 – June 18, TruWest Credit Union, based in Tempe, Arizona, hosted its annual School Supply Drive.
Due to the generosity of its employees and members, they were able to fill and deliver 96 backpacks to Galveston Elementary in Chandler, Arizona, and 50 backpacks to Callison Elementary in Round Rock, Texas. To further student success, TruWest's IT department also donated 30 laptops to the students of Galveston Elementary school.
"We are so proud to have been able to help students in our communities start their school year equipped for success and we wish each student a rewarding and fun-filled year!" said TruWest.
Posted in Arizona, Regional Member News.