Small Business Flex Fund Offers WA Small Businesses Flexible Capital
Posted by Andrew Kobialka on July 26, 2022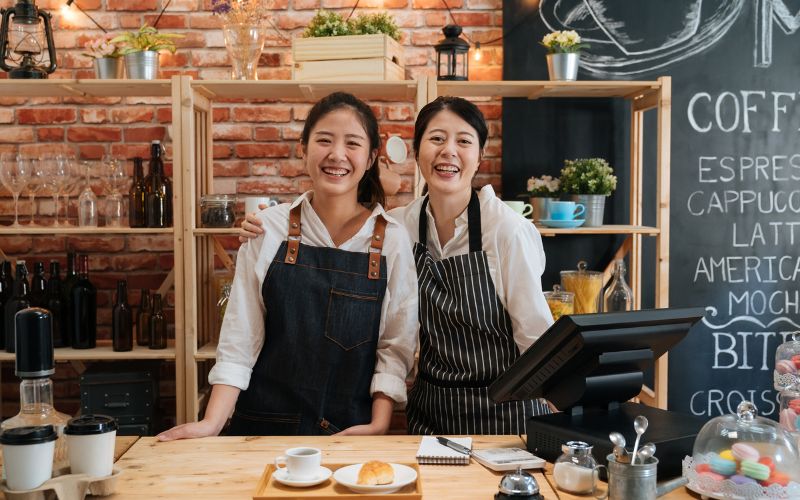 There's no debate that the last two years have been hard for small businesses. They often faced significant barriers to accessing financial resources needed to sustain them through COVID-19, with many struggling, and some failing, to stay in business.
In 2021, Washington State allocated $30 million in pandemic assistance funds to create the Small Business Flex Fund, which is overseen by the Washington State Department of Commerce and was supported by Washington's credit unions, GoWest Credit Union Association, and other stakeholders. The funds, deployed through Community Development Financial Institutions, provide access to flexible working capital for smaller, local businesses and nonprofits in underserved communities that need it most, ensuring a greater economic recovery for all of Washington.
Small businesses and nonprofits with less than 50 employees can borrow up to $150,000, and the money can be spent in a number of ways, including on payroll, utilities and rent, supplies, marketing and advertising, building improvements or repairs, and other business expenses.
O Bee Credit Union, based in Lacey, Washington, is the first credit union to become a lender for the Flex Fund and has already made a tremendous impact for Main Street businesses.
Dave Echtle, chief lending officer at O Bee, explained that the credit union received more than 400 applications across the state of Washington and has funded over $3 million into its community — and Echtle expects that number to double in the coming months.
"The small business community is the lifeblood of many of our communities," said Echtle. "The program has helped O Bee serve many businesses that we would not normally be able to assist because many of these businesses do not qualify for SBA or conventional commercial loans."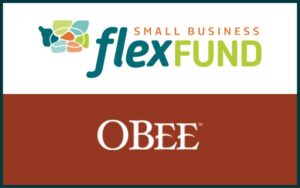 Wendy Avila, small business loan specialist at O Bee, explained that the biggest appeal to the Flex Fund is the terms: no fees, 3-4% interest rate, no pre-payment penalty, 5-year term, and interest only for the first 12 months.
"Small businesses who suffered from COVID restrictions and mandates still need working capital resources to stabilize or rebound, including refinancing of existing high-interest rate loans," said Avila. "We've truly helped restore Main Street businesses in some marginalized communities. This program is a funding source for many businesses that would not otherwise have any other resources available to them."
As the economy continues through unprecedented times, credit unions like O Bee are taking initiative to ensure all their members have access to financial opportunities to help them achieve and maintain financial well-being.
"Recipients have consistently expressed gratitude for the infusion of working capital through Flex Fund proceeds," Avila said. "It has been obvious that COVID-19 impacts to these small businesses drained cash reserves and limited their ability to stabilize and grow. Our participation has been very rewarding to expand O Bee's outreach and establish new members."
Learn what small business owners have to say about how the Small Business Flex Fund has impacted them here.
Posted in CU Difference, Top Headlines, Washington.