Elevations Foundation Helps Fill the Education Gap for Black and Latino Children
Posted by Andrew Kobialka on July 26, 2022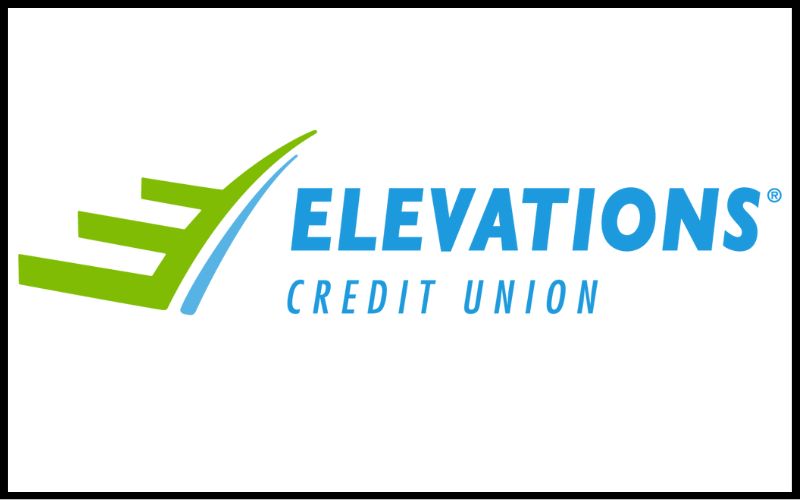 The Credit Union Movement is distinctly focused on the betterment of the communities they serve.
That's why when Elevations Foundation — the nonprofit arm of Elevations Credit Union in Boulder, Colorado — discovered a growing need for better education among Black and Latino children, it decided to sponsor the Colorado Statewide Parent Coalition (CSPC), which is a group dedicated to supporting the education system from birth to 20 years old.
"We started 42 years ago when a group of parents recognized that our educational system was not really built to support their children — primarily Latino parents," said Lorena Garcia, executive director of CSPC. "So, we set out to train migrant parents on how to be the best advocates for their children."
Over the years, the coalition discovered that many minority children entering the school system would have benefitted from informal education before reaching school age.
"Typically, we find out where children are in their educational journey by about the third grade," continued Garcia. "It's too late by then. We wanted to focus on how we address the educational opportunities gap before Black or Hispanic kids enter school."
Elevations presented a grant to the CSPC, which is helping to support the coalition's Providers Advancing School Outcomes (PASO) program. This is a 120-hour training curriculum that provides informal childcare providers — family, friends, or neighbors — with the skills and knowledge needed to earn a Child Development Associate credential.
PASO has already equipped 1,400 informal educators with the ability better prepare young children before they enter the school system.
Garcia explained that with Elevations' support, they can reach and train more caretakers, providers, and informal educators.
"It's a pretty costly program," Garcia said. "When we're able to expand and receive help from sources like Elevation Foundation — it has quite a reach. And it has an exponential impact on children and the providers we're able to train."
Learn more about this work on Elevations' blog.
Posted in Community Impact, Top Headlines.