GoWest President & CEO Troy Stang Talks with CUBroadcast and Idaho Department of Finance
Posted by Andrew Kobialka on July 19, 2022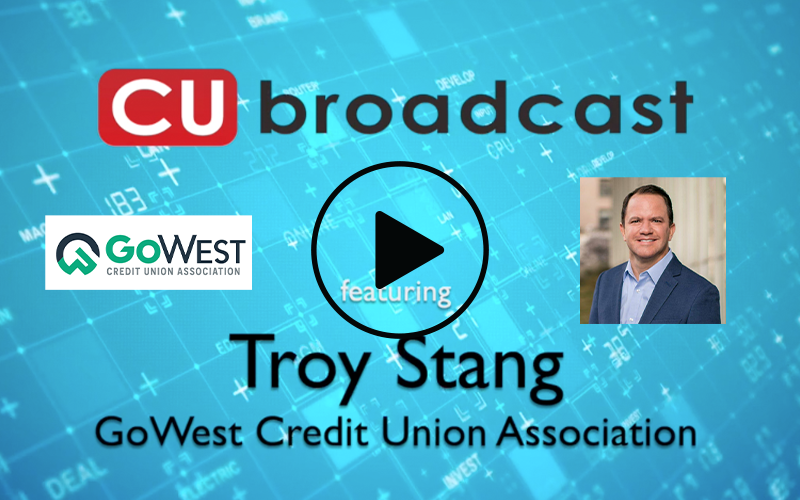 GoWest Credit Union Association President and CEO Troy Stang was a recent guest on CUBroadcast with Mike Lawson and the Idaho Department of Finance's "Insights" podcast.
In the CUBroadcast episode, Stang discussed the new six-state GoWest Credit Union Association, GoWest Solutions, and GoWest Foundation and the 300-plus credit unions we are honored to serve in Arizona, Colorado, Idaho, Oregon, Washington, and Wyoming.
Tune into the Idaho Department of Finance's latest "Insights" podcast episode to hear Stang discuss how Idaho community credit unions have transformed over time and how "banking locally" can directly benefit Idaho consumers, businesses, and communities.
Posted in GoWest Association, Top Headlines.