Wyochem FCU Merges with WyHy Credit Union
Posted by Andrew Kobialka on July 12, 2022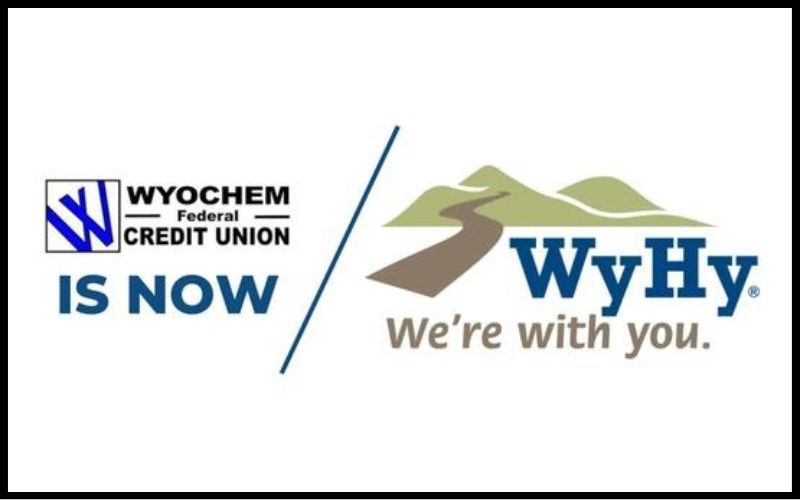 Wyochem Federal Credit Union officially merged with WyHy Credit Union on July 1. The combined organization will keep the WyHy name and be headquartered out of Cheyenne, Wyoming.
The board of both Wyochem and WyHy unanimously approved this strategic partnership with overwhelming support from their membership.
According to the Wyochem website, merging with WyHy is a collaborative effort that will ensure the ability to keep up with members' changing financial needs while continuing to provide superior member service. It will also help keep fees and loan rates low and savings rates competitive.
The new WyHy is committed to continually serving Wyoming families and businesses across its 23 counties.
Learn more about the merge here.
Posted in Regional Member News.