OneAZ's Supplier Diversity Program Builds Equal Opportunities
Posted by Andrew Kobialka on July 3, 2022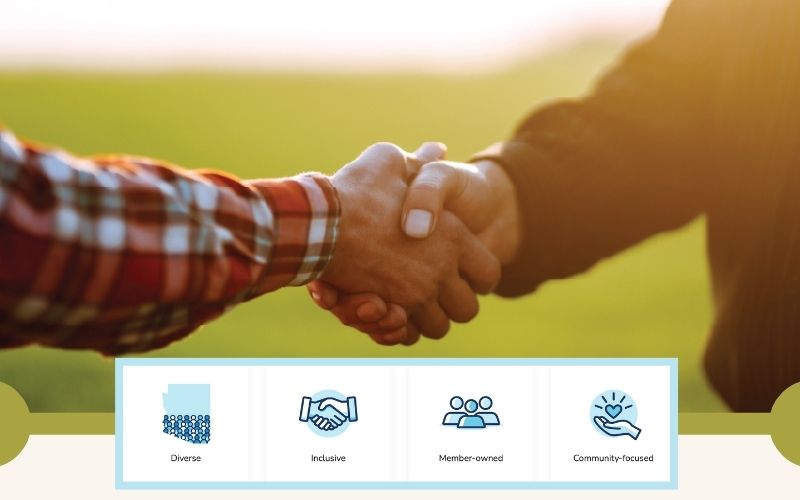 OneAZ Credit Union, based in Phoenix, Arizona, has implemented a Supplier and Vendor Diversity Program that provides opportunities for diverse groups by building a database of member-owned, qualifying businesses.
"We understand that minority-owned, woman-owned, veteran-owned, LGBTQIA-owned, and small businesses have traditionally faced structural obstacles when it comes to securing partners," said Kim Reedy, OneAZ's president and CEO, in a recent memo. "That's why we want to do everything we can to break down those barriers. As new supplier and vendor opportunities arise, OneAZ will be able to turn to this network to build new connections and relationships that promote a more equitable and inclusive Arizona community!"
By partnering with businesses that reflect their values of diversity, equity, inclusion, and belonging, OneAZ has committed to creating thriving communities throughout Arizona.
This program highlights how GoWest member credit unions are coming up with innovative solutions to strengthen the diverse communities they serve.
Learn more about the program here.
Posted in Arizona, Regional Member News.