New Member Business Loan Rule Took Effect in Oregon June 1
Posted by John Trull on June 14, 2022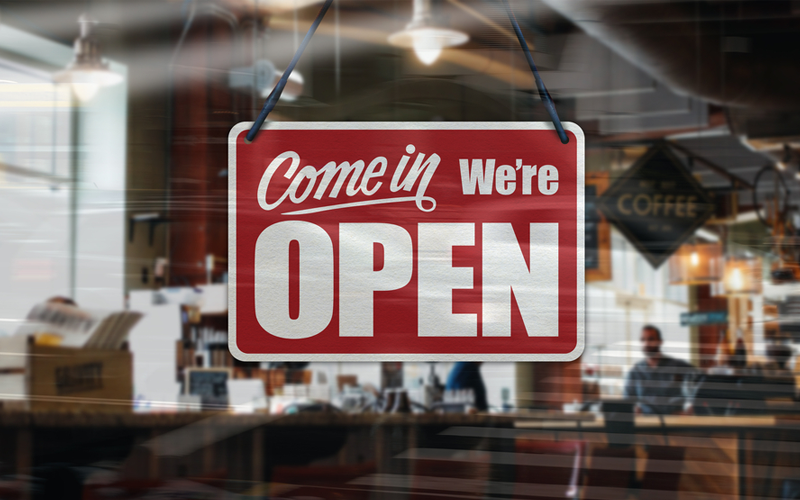 For six years, a determined group of credit union leaders in Oregon worked closely with the NWCUA and the Oregon Department of Consumer and Business Services to modernize the state's MBL rule. Their advocacy produced results, in the form of a new rule that became effective on June 1.
Some of the key provisions of the rule update are:
Business loans are established as "commercial" loans;
Loans on vehicles are not considered a commercial loan unless it is part of a fleet of six or more vehicles;
The prescriptive limits on different commercial classes have been removed as well as has the guarantee requirement;
1 – 4 family residential dwellings are excluded from the commercial loan definition, and not added to the MBL definition;
The requirement for a specific number of years of lending experience has been  removed;
The definition of a commercial loan excludes covered loans under the SBA's Paycheck Protection Program;
The Oregon MBL aggregate cap of the lesser of 1.75 times net worth or 1.75 times a 7 percent net worth level, which was changed from 12.25% of assets. The same exclusions apply for credit unions with a low-income designation (LICU), community development financial institution program, or that were chartered to make business loans, or that have a history of primarily making business loans as of 1998;
Oregon's MBL lending limit is increased to 15 percent of net worth, which aligns with the Oregon Revised Statute 723.512;
The rule has a partial carve-out for credit unions with less than $250 million in assets if the MBLs are less than 15 percent of net worth. The carve-out also provides an exemption from having a commercial loan policy and some Board of Director and personnel requirements for smaller credit unions;
The new MBL rule specifies that purchased non-member business loan participations and purchased non-member loans are excluded from the MBL cap;
The rule specifies that a loan may meet the definition of an MBL, but it is not considered an MBL, against the cap, unless it is $50,000 or more, or when added with other MLB-defined loans, and totals $50,000 or more in aggregate; and
Purchased non-member business loan participations and purchased non-member loans are excluded from the MBL limit.
The Oregon DCBS is holding a series of informational meetings in the next week, to review the updates with credit union leaders. Dates still open include:
Tuesday, June 21, 1:30 – 3:00
Wednesday, June 22, 9:30 – 11:00
Thursday, June 23, 1:30 – 3:00
For login information, please email Janet Powell, Chief of Regulations and Supervision, Credit Unions, Oregon Department of Consumer and Business Services.
NWCUA appreciates the dedication of credit union leaders who brought thoughtful perspective and insight to the process, as well as the regulators' hard work over the last several years, to make this new rule a reality.
Posted in Advocacy on the Move, Oregon Advocacy.