Oregon Legislature Meets This Week!
Posted by Pam Leavitt on June 3, 2022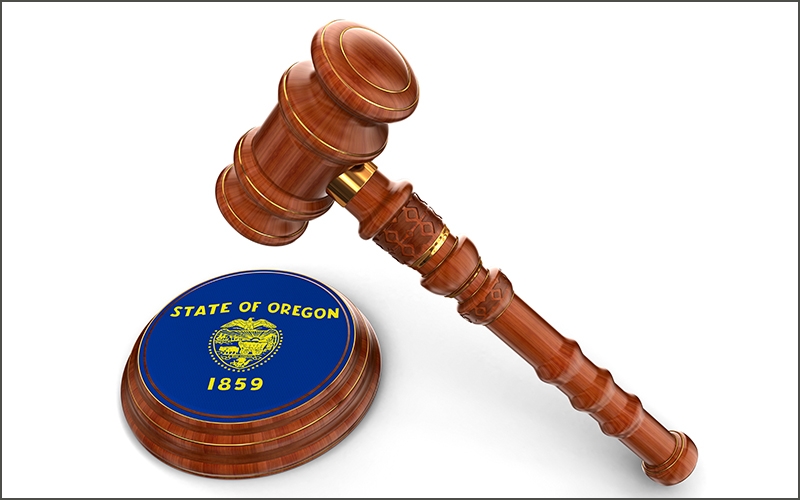 This past Wednesday marked the first day of "Legislative Days" of the 2022 Oregon Interim Session. These three days of legislative meetings usually take place in the interim period between legislative sessions when committees hold informal hearings on a variety of issues.  Between official legislative sessions, the Legislature focuses on:
Topics that could become legislation in the upcoming legislative sessions;
Reports from state agencies;
Updates on the implementation of bills to make sure that those measures are achieving what was intended; and
Current issues affecting our communities;
On Wednesday, staff from the Attorney General's office outlined their work on the Consumer Information Privacy Task Force that they have been coordinating for a couple years.  We expect a bill in the 2023 legislative session and that bill is being drafted now.  They testified that the bill would outline the definition of sensitive data including genetic, biometric, and geo location.  They also plan to include several rights for consumers in the bill including the right to access data, the right to correction, the right to deletion, the right for data portability, and the right to opt out.
The Northwest Credit Union Association submitted a letter that included this background:
"GLBA protects all consumer information that credit unions obtain in the course of providing services to the affected consumers. As you know, GLBA requires credit unions to disclose to consumers how they collect information, what types of information are collected, and when the information might be disclosed to other parties. Credit unions collect, handle, and disclose information in accordance with these disclosures, and they retain information as required to satisfy various regulatory requirements and for risk management purposes based on applicable statutes of limitation. These are not practices that result in consumer complaints, and that the proposed act seeks to regulate. Accordingly, information handled pursuant to GLBA should be exempt without qualification."
 Other legislative hearings included:
Updates on the Investment in Future Ready Oregon;
Discussion of Illegal Cannabis Grows;
Paid Family Medical Leave;
Housing Supply;
Current Workforce Trends in Oregon; and
Small Business Recovery Update.
The NWCUA advocacy team will keep you updated throughout the summer as the 2023 policy advancement agenda is developed.
Posted in Advocacy on the Move, Oregon Advocacy.