NWCUA Analysis of April 21 NCUA Board Meeting
Posted by John Trull on April 21, 2022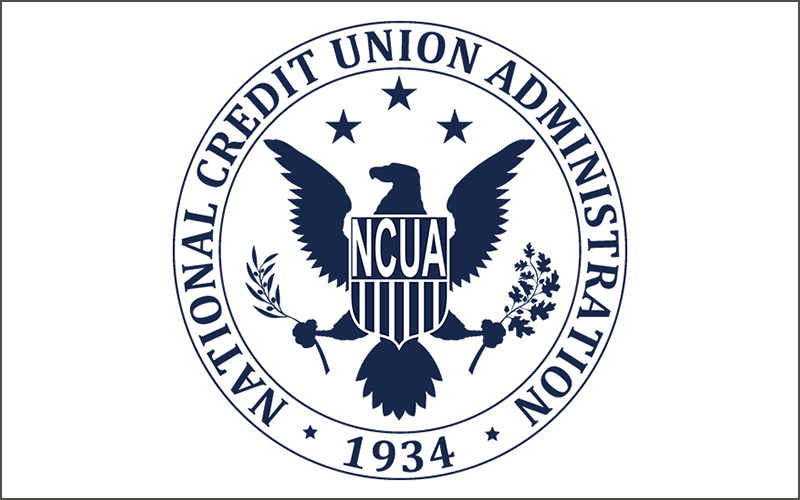 One of the key topics of discussion at the NCUA's April meeting was cybersecurity threats to credit unions, and the resources the agency has available. The agency also updated the actions it has taken to advance Diversity, Equity, and Inclusion. Links and further details are provided in our same-day analysis. Also in the report is information about an upcoming Spring Hike the Hill, jointly hosted by NWCUA and the Mountain West Credit Union Association.  During the Hike the Hill meeting, NWCUA, MWCUA, and a delegation representing the region's credit unions, will meet with NCUA leadership. Learn more here.
Editor's note of interest to regulatory and compliance teams: The April 26 meeting of the NWCUA's Risk Management Council will delve into cybersecurity threats against credit unions, and potential response strategies. Register here.
Posted in Advocacy on the Move.