Updates from the Oregon Capitol
Posted by Pam Leavitt on November 30, 2021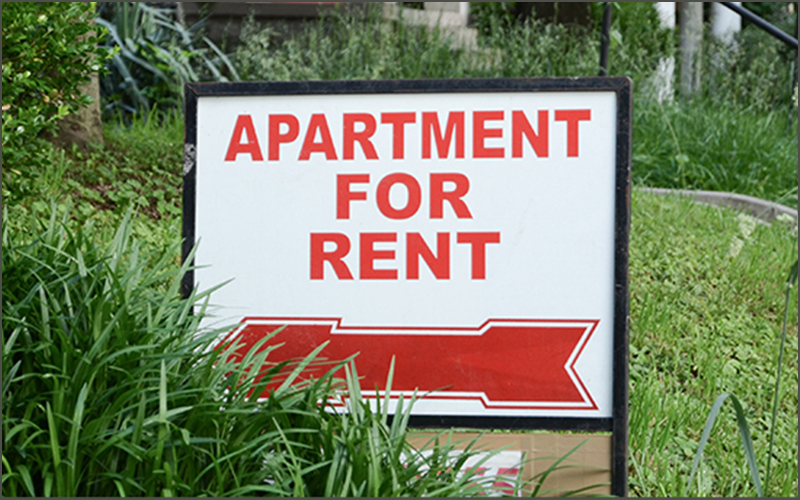 Gov. Kate Brown announced Tuesday, Nov. 30, that she will be calling the Legislature into special session on Dec. 13 to address eviction protections for renters.
"As we enter our coldest months, it is absolutely essential that we take action to ensure no additional Oregon families are evicted when rental assistance is on the way," said Brown. "We must take legislative action now to approve additional state funding for rental assistance, and to extend eviction protections for Oregonians who have applied for assistance." Our federal funds for rental assistance will be nearly spent on December 1.  Oregon Housing and Community Services (OHCS) received $289 million in federal rental assistance funds to help Oregon renters impacted by COVID-19. As of last week, OHCS and their local partners had paid out close to $150 million in federal emergency rental assistance to over 22,000 households––with Oregon ranking eighth in the nation for federal funds paid or obligated. OHCS and its partners have received more than 25,000 additional applications and continue to review and approve thousands of those applications each week. Nearly $20 million was paid to renters over the previous two weeks. OHCS has calculated that all remaining federal rental assistance funds will have been requested by December 1."
New Senator Appointed to Oregon Senate
Former State Rep. Akasha Lawrence-Spence (D-Portland) has been appointed to represent Oregon Senate District 18, serving out part of the remainder of former State Sen. Ginny Burdick's term.  Gov. Brown appointed Burdick to the Northwest Power and Conservation Council in April, and Burdick announced that she would resign her Senate seat at the end of the 2021 legislative session. District 18 is geographically split between Multnomah and Washington Counties, along with a tiny sliver of Clackamas County, and includes the City of Tigard and a large portion of Southwest Portland.  Lawrence-Spence was the only candidate interviewed and was the unanimous choice of all the commissioners present. She will only hold the Senate seat until the end of 2022 as she is running for the Portland City Council.
John Iglesias Appointed to OR State Commission
During the November legislative days in the Oregon Capitol, the Oregon Senate approved the appointment of John Iglesias, President and CEO of Northwest Community Credit Union, to the Oregon Commission on Asian and Pacific Islander Affairs (OCAPIA).  The mission of the OCAPIA is to work for the implementation and establishment of economic, social, legal, and political equality for Asian and Pacific Islanders in Oregon and to maintain a continuing assessment of the issues and needs confronting Asian and Pacific Islanders.  Iglesias was born and raised on the beautiful island of Guam. He is a Chamorro and Filipino descendant. Iglesias joined the Air Force in 1983 and retired in 2010 from the Navy Reserves as an Intelligence Officer.
Posted in Advocacy on the Move, Oregon Advocacy.