An Update on Oregon's Increasingly Busy Gubernatorial Race
Posted by Pam Leavitt on November 8, 2021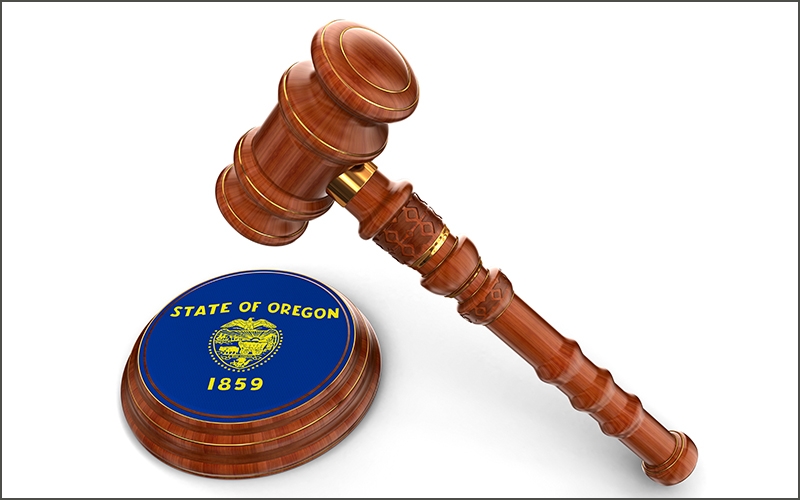 Have you heard? We have an open seat in the race for Governor in Oregon in 2022!
The 2022 Oregon gubernatorial election will take place on November 8, 2022, to elect the next Governor of Oregon. Current Governor Kate Brown took office on February 18, 2015, upon the resignation of John Kitzhaber. She was subsequently elected in the gubernatorial special election in 2016 and was re-elected to a full term in 2018.  Due to term limits, she cannot seek re-election in 2022.
The race for the next Governor in Oregon continues to add key political figures in our state along with several newcomers. As Oregon's new redicstricting map takes shape and individuals look at possible runs for the House and Senate and Congressional seats, some others are looking at the open race for Governor of Oregon in 2022 election. Currently, there are more than 20 individuals in the race, but here are some of the most important names to know.
Democrats:  The race for the nominee for the winner of the Democratic primary includes the most visible name to date, the Oregon Speaker of the House, Tina Kotek, who announced on September 1st.  She joined State Treasurer Tobias Read and recently announced Nicholas Kristof, a New York Times columnist who is fighting criticism for not living full time in Oregon, although he returned to his family's farm last year. Other potential candidates still looking at the race are Attorney General Ellen Rosenblum and Multnomah County chair Deborah Kafoury.
Republicans:  It is well-known that Oregon has not elected a Republican for Governor since 1982. Rep. Knute Buehler had a record amount of money in his last campaign against Kate Brown and could only get 42% of the vote. So far, some of the biggest names in the race are Oncologist and 2016 nominee Bud Pierce, Sandy mayor Stan Pulliam, Medford CEO Jessica Gomez, and West Linn political consultant Bridget Barton. It is rumored that the House Republican leader, Christine Drazen, is reviewing a possible run in 2022.
The "independent factor" – After years of being the most conservative Democrat in the Oregon Legislature, State Senator Betsy Johnson, who Co-Chairs the powerful Ways and Means Committee, announced she is running for governor as an "independent leader unaffiliated with any party."  She will have to give up her Democratic Party registration by next Spring and hopes to pull votes from both Republicans and Democrats tired of the two-party system. She will be gathering signatures to have her name on the general election ballot.
Fundraising has begun and candidates are working toward that primary election date – May 17, 2022!
Posted in Advocacy on the Move.