Congressman Schrader Pushes Back on IRS Provision Inclusion in House Package
Posted by Ben Shuey on October 27, 2021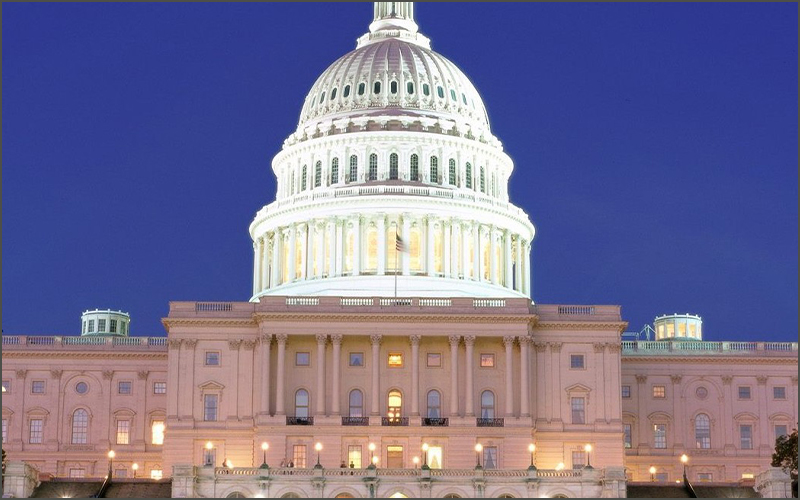 Today Congressman Kurt Schrader (D – OR 5) joined other House Democrats in signing on to the below letter against the IRS data collection proposal. This comes after Senators Manchin and Sinema indicate their skepticism on the provision.
Dear Speaker Pelosi and Chairman Neal:
We write today to express our concern about the new tax information reporting regime proposed by the Department of Treasury under consideration for inclusion in the reconciliation package. This proposal would require information on the gross annual inflows and outflows of all types of financial accounts in the United States (e.g., savings accounts, checking accounts, loans, investments) to be submitted to the Internal Revenue Service (IRS) annually. We respectfully request that this proposal be withdrawn from further consideration in favor of a more targeted approach.
While the intent of this proposal is to ensure all taxpayers meet their obligations—a goal we strongly share—the data that would be turned over to the IRS is overly broad and raises  significant privacy concerns. We have little information about how the IRS plans to protect or use this massive trove of data. Americans expect their bank or credit union to safeguard their financial information. This proposal would erode trust in financial services providers.
Over the past few weeks, hundreds of thousands of constituents have reached out to our offices voicing concerns and opposition to allowing the IRS to collect this data. We have also heard from a wide range of constituent companies and small businesses about the significant burden and potential unintended consequences that could result from the new reporting regime.
Indeed, presumably based on this significant feedback, Treasury and other policy makers have proposed changes to the proposal, including increasing the de minimis level for reporting to $10,000 and providing for certain exclusions for payroll and federal program beneficiaries.  We continue to hear from constituents that while these modifications somewhat decrease the level of reporting, a significant number of taxpayers will continue to meet the reporting criteria.  Most of these taxpayers are not the wealthy tax evaders who are the stated targets of this proposal.
A change of this magnitude deserves careful consideration by Congress and impacted stakeholders. The Department of Treasury first included this idea in the Green Book, which was released in May 2021, and we have yet to see legislative language outlining the specific contours of this policy. Given the privacy concerns this raises in addition to the significant burden that would be imposed on a broad range of businesses and financial institutions, we respectfully request that this proposal not be included in the Build Back Better package.
Posted in Advocacy on the Move.