Congress Avoids a Shutdown Through December 3rd & IRS Data Collection Threat Continues
Posted by Ben Shuey on October 1, 2021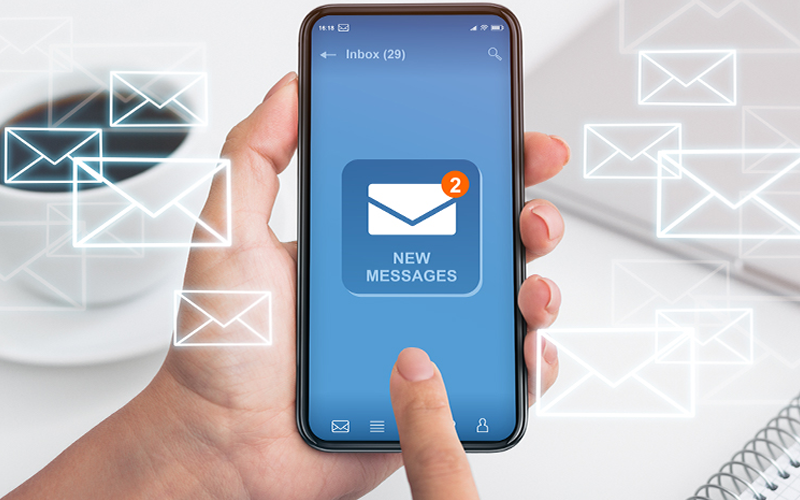 President Biden has signed a continuing resolution "CR" to fund the government through December 3rd, allowing negotiations to continue on major legislative pieces of his policy agenda. Late last night the House delayed a previously announced vote on the Bipartisan Infrastructure Package "BIF" and are still working the larger Build Back Better bill through the House process. After decoupling the debt ceiling from the CR, negotiation have continued with repeated meetings between House and Senate leadership including Senator Wyden (D – OR) and Senator Murray (D – WA) to negotiate with more moderate members.
The IRS data collection issue continues to be considered as a pay-for option, though not currently in legislative text, negotiations on the issue continue daily. As we shared yesterday there was a push over the weekend to make the threshold $10,000 and now it is being discussed to remove direct deposits. However, that would reposition the issue to paint all Americans as tax evaders having to prove any deposit outside of their W2 income as non-taxable. This approach would further exacerbate the staffing troubles at the IRS along with creating even more work than the original $600 proposal. We encourage advocates to continue to share their concerns with Congress and engage your members in this effort through the Call To Action. We continue to ask for co-sponsors for a bill led by Senator Crapo (R – ID) that would not allow this kind of collection by the IRS and partner with our house delegation on legislative language.
Posted in Advocacy on the Move.