Congressional Update on Potential Shutdown & IRS Data Collection
Posted by Ben Shuey on September 29, 2021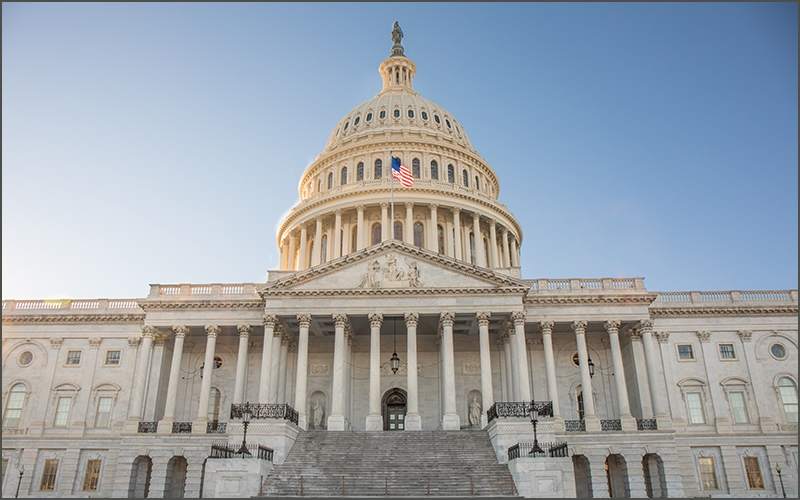 As credit union advocates hold the last few meetings with the delegation as part of the most recent Hike at Home there are a number of important issues facing Congress.
The Infrastructure Package ($1.7 Trillion) – Bipartisan ("BIF"), likely being voted on prior to the BBB.
The Build Back Better "Spending" Package ($3+ Trillion) – still in negotiations, includes a number of key priorities for credit union supported programs and could be another potential vehicle for the concerning IRS data collection proposal.
A Continuing Resolution ("CR") there have already been multiple versions, but leadership is discussing a "clean CR" which would help fund the government past Oct. 1, likely into December. Though Senate leadership has indicated they prefer a shorter extension.
The Debt Ceiling – technically the government will run out of funds to pay their debts in or around Oct. 18th, so Congress has until then to act.
Even after last week's House passage the Senate needs to take action on their version of the NDAA, and then the bill will move to Conference Committee, where the SAFE Banking amendment will face still challenges.
The IRS data collection idea morphed over the weekend with members trying to be responsive to the overwhelming concerns they have heard on the issue. Unfortunately, the potential shift to $10,000 gross flows from $600 and the removal of direct deposit does not help solve for any of the concerns around privacy, industry burden, too much data, the targeting of millionaires and billionaire, and accounting for non-taxable income. We continue to push back on this concept and encourage advocates to do the same.
Posted in Advocacy on the Move.