SAFE Banking Act Added to the National Defense Authorization Act
Posted by Ben Shuey on September 22, 2021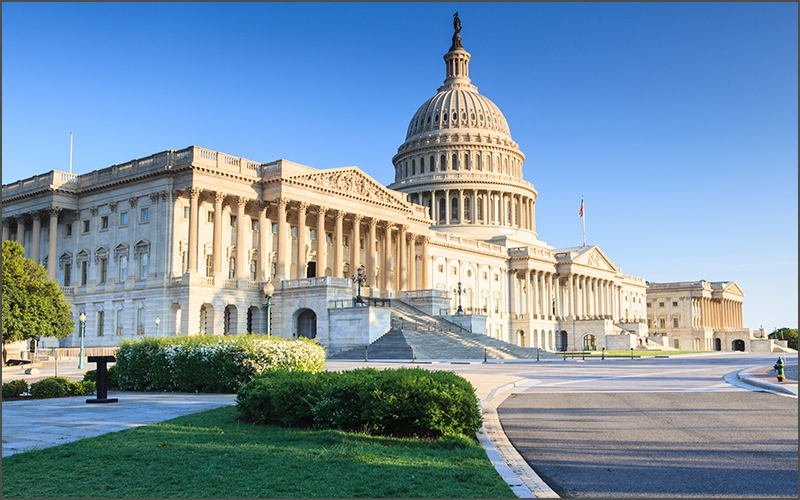 The National Defense Authorization Act (NDAA) is a large must pass bill that has been negotiated in the House and Senate Committees, and credit unions have been engaged on the NDAA in our priorities of serving service members and their families.
As part of the NDAA's consideration on the floor stakeholders in the House have agreed to add the SAFE Banking Act as an amendment to the bill. This will increase the chances of the SAFE Banking Act's passage, though both the House and Senate NDAA bills have many steps left and will still need to be reconciled through the conference committee process.
As a reminder the SAFE Banking Act (H.R. 1996) has previously passed the House with large bipartisan margins, but is yet to be considered in the Senate.
Posted in Advocacy on the Move.