Remote Notary Amendment to the NDAA
Posted by Ben Shuey on September 22, 2021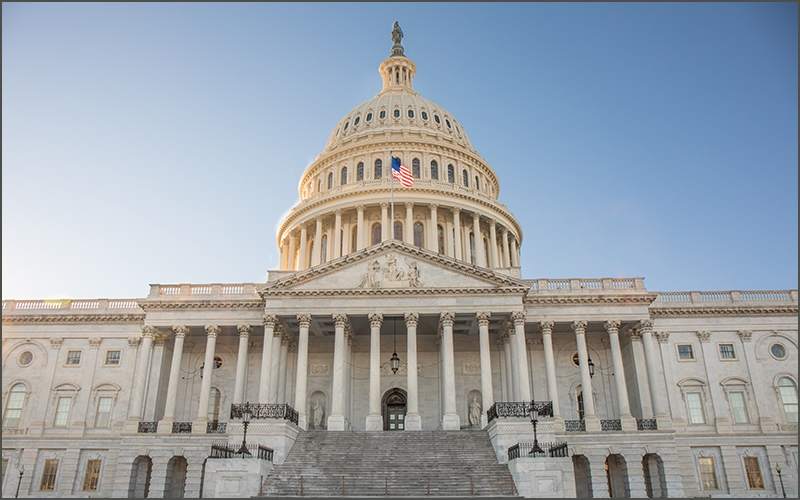 Another key amendment for consideration on the National Defense Authorization Act this week is the Remote Online Notary. This amendment would authorize the use of remote online notarization and create national standards and protections for its use. This bill would help overcome the patchwork of different approaches at the state level, highlighted by the impacts of COVID-19.
The House will vote this week on the NDAA and almost 400 proposed amendments. After the passage in the Hose and Senate the bill will then go through the Conference Committee.
Posted in Advocacy on the Move.