Good News for Advocates Regarding NDAA Legislation
Posted by Ben Shuey on September 2, 2021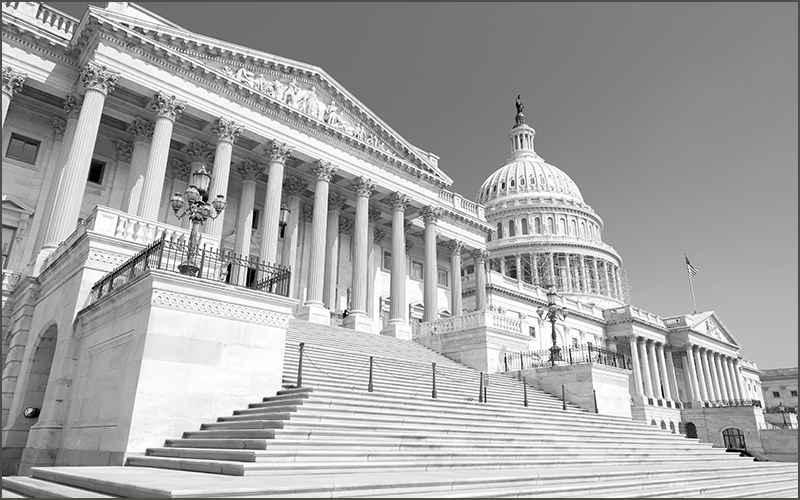 The House Armed Services Committee completed its markup on NDAA legislation late Wednesday, and we are pleased to share that credit union advocacy has again thwarted bankers' attempts to introduce unfavorable language towards credit unions. Credit union advocates met with Chairman Adam Smith (D -WA 9) last week during NWCUA's  virtual Hike at Home. We share our gratitude for his support along with the support of Congressman Rick Larsen (D – WA 2) who serves on the committee.
In addition, the committee adopted an amendment which included language that would direct the DoD to study the larger issue of financial access to servicemembers on base, including the Title 10 in-kind leasing process that exists at DoD for banks. This study was included as committee report language that does not have the full force or effect of law. The CUNA/League advocacy team has been successful in narrowing the language to stay focused on the issue of financial accessibility and extending the window DoD has to complete this non-binding study.
This important piece of legislation still faces floor votes in both chambers and conference committee. We will continue to work closely with our Congressional delegation, CUNA, league partners & DCUC as the bill progresses.
Posted in Advocacy on the Move.