Critical Information for OR CU's Regarding Mortgage Foreclosure Legislation
Posted by Lynn Heider on May 7, 2021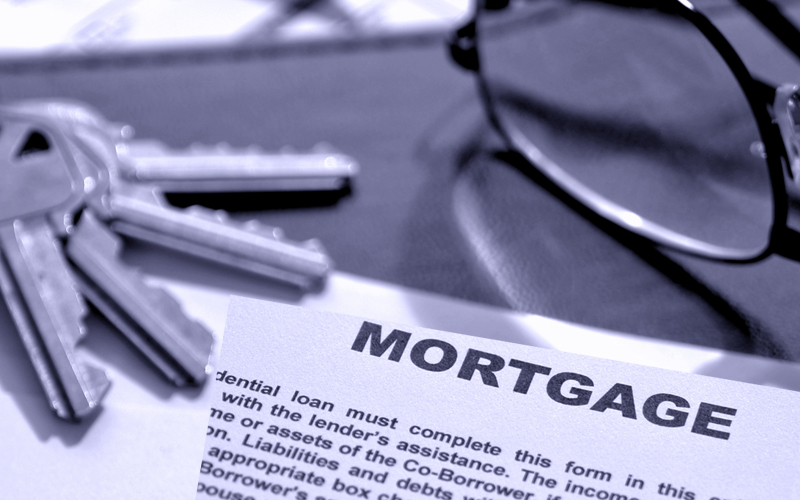 The mortgage Foreclosure bill, HB2009A, passed out of the Senate Housing Committee May 6 on a partisan vote of 3-2.  It will go to the Senate floor and then back to the House for concurrence.
House Bill 2009 A reinstates temporary mortgage payment deferral and protection from foreclosure to borrowers who own no more than five properties that each include no more than four residential dwellings. These protections will apply through June 30, 2021, with an allowance for the Governor to extend twice in three-month increments. The measure also changes the threshold to exempt a lender from participating in the Oregon Foreclosure Avoidance Program. Currently, the exemption applies if a lender commenced no more than 175 foreclosures in the prior calendar year. House Bill 2009 A lowers the threshold in 2021 and 2022 to 30 foreclosures commenced in 2019; in 2023 and subsequent years the threshold will be 30 foreclosures commenced in the prior year.
In the House, HB2009A was amended to include some recommendations made by NWCUA, based on feedback from Oregon credit unions. Those changes included clarifications of the definitions of "borrower" and "subject property," updating the emergency period date, and adding language to exclude vacant and abandoned property.
Two items we brought up in the Senate included the conflict with the current foreclosure avoidance measure provisions, and the changes needed in the bill related to the form of notice to borrowers, which conflicted with the actual terms of relief offered by the statute.  These are addressed in  a-12th amendment which passed into the bill.
In all of our discussions, we have been advocating that, in our view, the notice requirement is too vague.  We believe the bill should explicitly require borrowers to identify what payments they wish to defer.  This bill does not address this issue.  Housing advocates have opposed this issue from the begging because they are concerned about large mortgage service companies who would make this provision more challenging for their clients.  We had some traction with legislators on this point but because of the timing of the bill, and the requirement for it to go back to the House, lawmakers ultimately decided they did not want this added into the bill.Pamela Leavitt, NWCUA's Policy Advisor for Oregon State Advocacy and Grassroots, reports that she spent the last couple weeks negotiating language which ended up in a -12 amendment. With that addition, she believes we can get to a place where we are neutral on the legislation.
Here is the list of favorable changes to the legislation, as the result of advocacy:
Interest is deferred, not forgiven. (Carryover from 4204)
If loan has escrow account, missed escrow payments are dealt with through escrow payment adjustments (based on escrow analysis) after emergency period, per RESPA (carryover from 4204)
Commercial Properties Not Covered
Safe harbor from liability for bonafide errors or system problems (such as statements showing past due payments) if CU defers payments and confirms deferral to borrowe
Clarified treatment of HELOCs still in draw period
CU can require written confirmation of oral deferral request.  Notice provided under 4204 does not count as notice under new bill
Added an exclusion for Vacant and Abandoned Properties
Emergency Period Shortened as Requested
Definitions of Borrower and Subject Property
Fixed a needed change that conflicted with the current foreclosure avoidance measure
Fixed changes needed in the bill related to the form of notice to borrowers which conflicted with the actual terms relief offered by the statute.
Pam will continue to provide updates to your team through the advocacy blog.
Posted in Advocacy on the Move, Oregon Advocacy.