Updating CDC COVID Masking Guidelines in Multiple Oregon Counties
Posted by Lynn Heider on April 27, 2021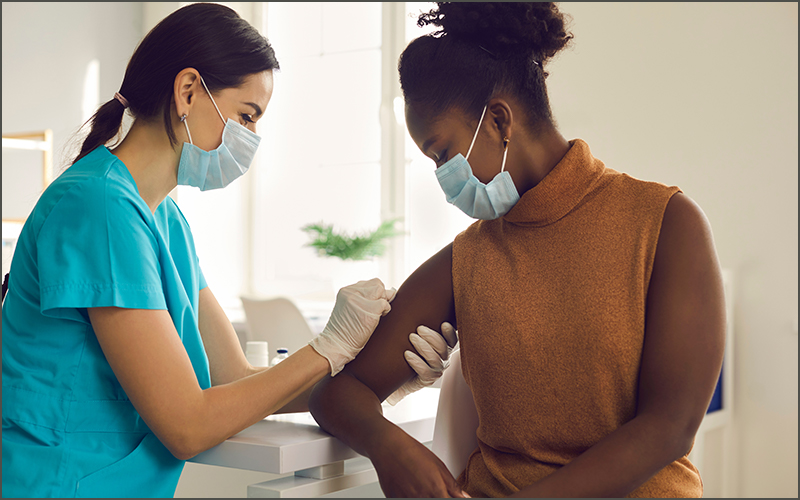 The Centers for Disease Control issued new guidance today for full vaccinated people. The recommendations relax some of the mask and distancing recommendations. Read more here.
In Oregon, Governor Kate Brown announced she is ordering that 15 counties back to  the "extreme risk" category May 30. Nine counties will be in the "High Risk" category, four in "Moderate Risk," and eight at "Lower Risk." The categories will be monitored weekly for three weeks. If hospitalizations drop below 300 or the seven-day hospitalization average percentage increase drops below 15 percent, or if daily case rates decline, counties may be able to move to lower risk categories.
More information from the state's news release:
The outdoor capacity limit for bars, restaurants and other sectors will be raised from 50 to 100 people in Extreme Risk counties. The Oregon Health Authority will also be working to align Oregon's outdoor mask guidance with the CDC guidance announced today.
Extreme Risk (15): Baker, Clackamas, Columbia, Crook, Deschutes, Grant, Jackson, Josephine, Klamath, Lane, Linn, Marion, Multnomah, Polk, Wasco
High Risk (9): Benton, Clatsop, Coos, Hood River (moved from Moderate), Jefferson, Lincoln, Washington, Umatilla (moved from Moderate), Yamhill
Moderate Risk (4): Curry, Douglas (moved from High), Malheur (moved from Lower), Tillamook (moved from High)
Lower Risk (8): Gilliam, Harney, Lake, Morrow, Sherman, Union, Wallowa, Wheeler
The Sector Risk Level Guidance Chart, which outlines operating guidance for all risk levels, can be found here. Sector-specific guidance which applies to wineries can be found here.
In today's announcement, the Governor stated that she is partnering with the Legislature for $20 million for immediate aid to businesses in Extreme Risk counties.
Posted in Advocacy on the Move, Oregon Advocacy.