Oregon Credit Union Priority Bills Take Another Step Toward Passage
Posted by Lynn Heider on April 20, 2021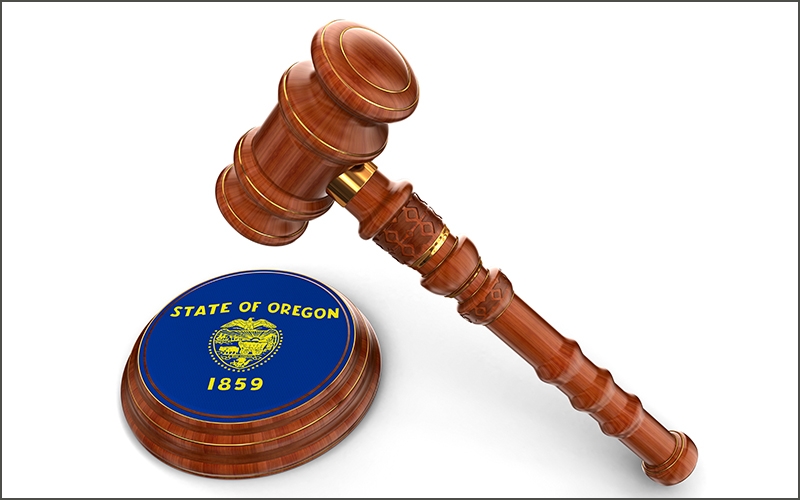 Oregon credit unions' priority bills were well received in a Senate Committee on Labor and Business hearing Tuesday. The final step for the legislation – a Senate floor vote – has not yet been scheduled. Both bills passed the House earlier this month.
HB3079 modernizes the Credit Union Act and HB3080 allows financial institutions, after obtaining a consumer's permission, to scan their driver's license or identification card, for the purpose of establishing or maintaining an account.
Testifying in support of the legislation were Larry Ellifritz, President and CEO of Consolidated Community Credit Union, Veronica Ervin, SVP/Chief Risk Officer at OnPoint Community Credit Union, Pamela Leavitt, the NWCUA's Policy Advisor, Oregon State Advocacy, and Farleigh Wada Witt Attorney Hal Scoggins.
At the conclusion of the hearing, credit unions received bipartisan praise from committee members.
"All summer long, all during the past year, we have dealt with the pandemic, and the credit unions really stepped up to the plate to assist us with all sorts of programs," said Sen. Bill Hansell (R-29). "They did what other financial institutions either were unable to do, or weren't able to do it in a timely manner,"
Senator Chuck Riley (D-15) echoed Hansell's comments, recalling how credit unions helped the legislature corral the payday lending issue and find solutions in consumers' best interests.
"It was a good day for Oregon credit unions in the State Capitol,"  Leavitt said. "We appreciate credit unions' advocacy efforts and are especially thankful to our advocates who testified today."
Posted in Advocacy on the Move, Oregon Advocacy.